As one of the leading educational institutions in Cameroon with unbeatable records in all its end of course examinations (Government Common Entrance and First School Leaving Certificate Examinations), the P.N.E.U School Complex of Douala is breaking new grounds as its doors open to your dream secondary school.

 
Standing tallest in providing holistic education in Cameroon, here comes the admission for the 2020/2021 academic year  into Forms 1, 2, 3 and 4 of the  P.N.E.U College  Douala.
 
Admission into Forms 1, 2, 3, and 4 is ongoing at the classic and spacious unrivaled  P.N.E.U College campus Douala, situated over a kilometer behind Lycée Polyvalent Bonaberi, along Ancient Route-Bonaberi, Douala IV subdivision. 
 
Admission procedure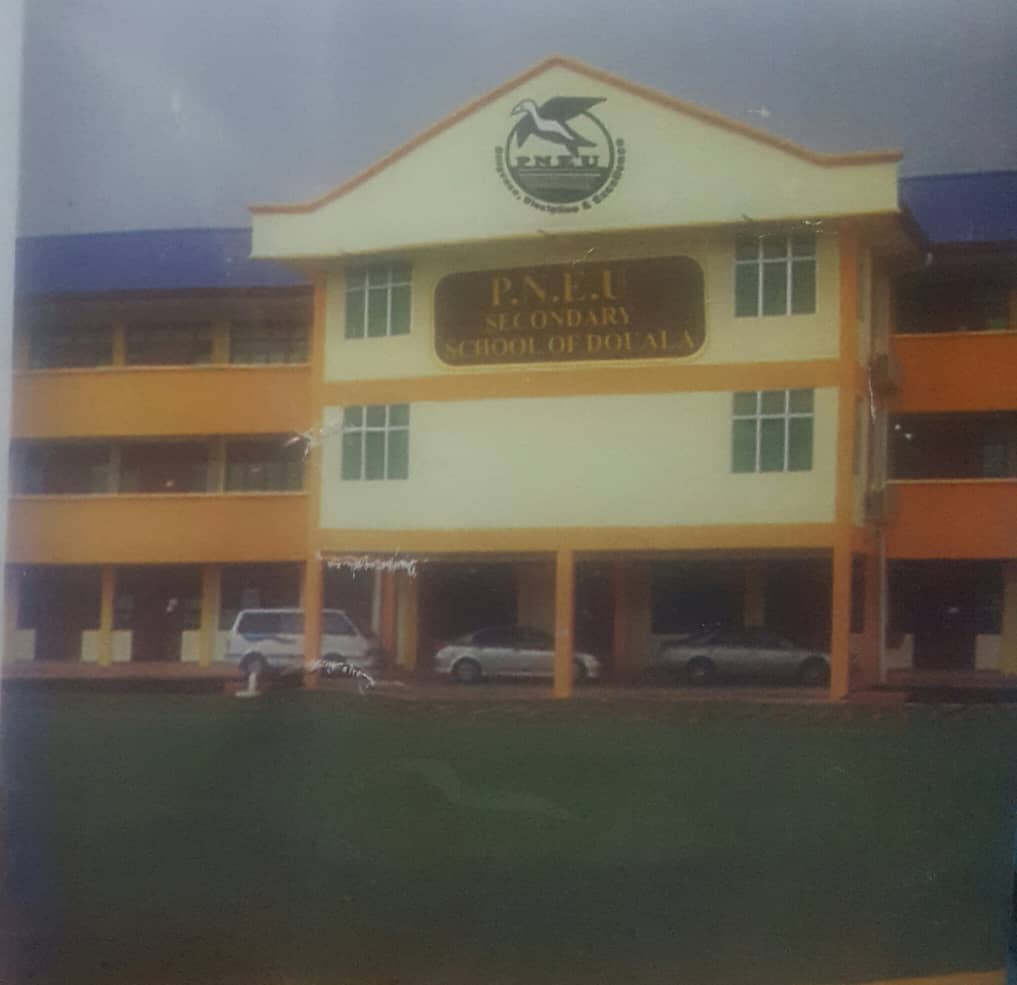 All candidates for admission must provide copies of their birth certificates and two (2) passport-size photographs.
Children seeking admission into Form One will write I.Q and diagnostic tests to guide the school and teachers on teaching methods, enrichment and remedial strategies.
Students for Forms 2,3&4 will present report cards from previous schools and also write achievement tests to show proof of having actually attained the level for promotion in previous schools.
 
Available 24/7 through the numbers  670 607 819 and  672 370 201 for more information. 
 
With Diligence, Discipline and Excellence as motto, the P.N.E.U College Douala has as mission, to provide a holistic education that fosters appropriate cognitive, affective and psycho-social success in our contemporary and evolving world.
 
We stand to expand your child's horizon with a more pro-science program in the pursuit of practical career orientation. 
We engage and empower each student to work hard, to achieve and take pride in outstanding excellence!!.
 
Get your child enrolled today!!!
 
Again, we are located along Ancient Route Bonaberi, a kilometer behind Lycée Polyvalent-Bonaberi.
 
Available 24/7  through the numbers: 672 370 201 / 670 607 819 / 674 871 013  for more information.
You can help support our work through the link below