The Popular Action Party, PAP has expressed its desire to form a coalition with the Cameroon Renaissance Movement, CRM, in its quest to oust the Biya regime.
In a proposal on the "Coalition of Opposition for Resistance", the party outlines what it says are detailed strategic mechanisms. These, the party says, detail how "coordinated non-violent action will help to oust the failed incumbent government to Prof Maurice Kamto and other Progressive Forces."
This was one of the outcomes of a meeting between a PAP delegation headed by its national president, Njang Denis and the CRM Party represented by its National President, Prof Maurice Kamto.
PAP says the session's aim was "to discuss common strategies and guarantee that the plight of the people of Southern Cameroons is resolved in any process of Political Transition."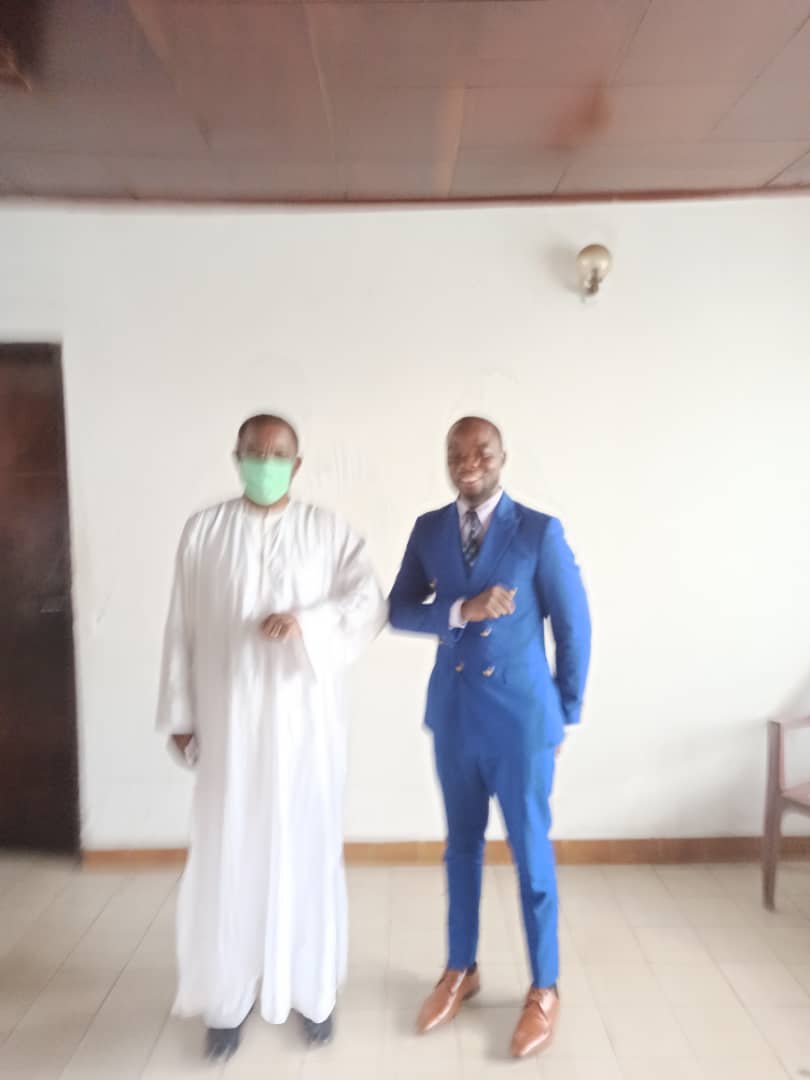 "We also discussed the need to continuously lobby for other progressive forces, to be more tolerant, the need to harmonize our views for a common goal," adds Fabrice Lena, Secretary General of the PAP party.
The meeting with the PAP is one of several meetings Maurice Kamto has been holding with opposition parties over the past days.
Mimi Mefo Info
You can help support our work through the link below