Tributes are pouring worldwide following the shock departure of Chadwick Aaron Boseman. The US actor, who is best known for playing Black Panther "T'Challa' in the hit Marvel superhero franchise, died of cancer aged 43.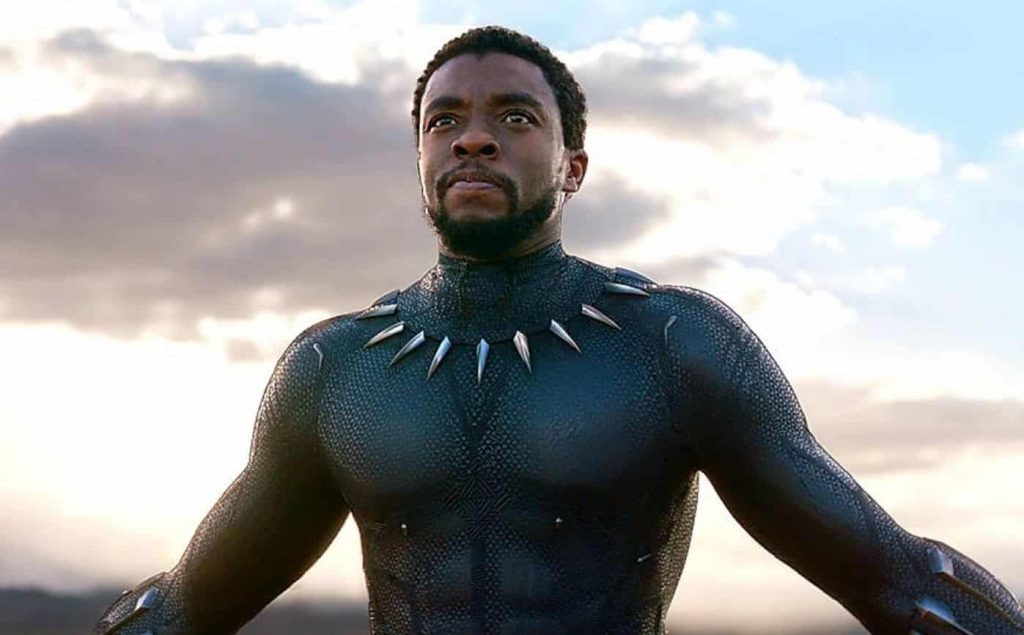 The Black Panther hero died at home in Los Angeles with his wife and family by his side, according to a statement posted on social media.
It has also been reported that Boseman was diagnosed with colon cancer four years ago, despite the fact that he never made the information public.
The announcement of the departure of the actor has left fans and the entertainment world in shock.
His family in a statement has praised his courage, saying he was "a true fighter, Chadwick persevered through it all, and brought you many of the films you have come to love so much."
"From Marshall to Da 5 Bloods, August Wilson's Ma Rainey's Black Bottom and several more – all were filmed during and between countless surgeries and chemotherapy. It was the honour of his career to bring King T'Challa to life in Black Panther."
Boseman's T'Challa character was introduced in 2016's Captain America: Civil War, and his 'Wakanda Forever' salute became famous after Black Panther became a major hit two years later.
Black Panther became the first superhero film nominated for best picture at the Oscars.
A message on Boseman's official Twitter account read: "It is with immeasurable grief that we confirm the passing of Chadwick Boseman.
One of his most famous quotes from the Black Panther movie states:
"In my culture, death is not the end. it's more of a stepping off point. You reach out with both hands and Bast and Sekhmet, they lead you into a green veld where… you can run forever."
He will forever be remembered.
MMI
You can help support our work through the link below