A Father of 3 has reportedly been arrested in Ekona by military for bearing the name "AMBA", a name he bore even before the crisis started in 2016.
This is one of the latest arbitrary arrests by the military in the Anglophone regions of Cameroon.
The man whose name we got as "AMBA Denis" residing in Ekona was unjustly taken away by the forces of law and order for the mere fact that his name had an utter resemblance to that of the separatist state "AMBAZONIA".
The said victim of the military as recounted by his friends and neighbours is a simple citizen who has nothing to do separatist activities.
He is said to be a labourer with the Cameroon Development Corporation (CDC).
Witnesses say military drove into one of the farmlands where he was and took him along with them.

Our informant equally revealed that this was not the first time that Amba Denis was dealing with problems because of the name he bears.
"An attempt was made on his life some time ago in town but he managed to escape. Now they have kidnapped him from his farmland just because his name is AMBA Denis. The military does not for any reason want to hear the name Ambazonia, even if it is a birth name. Just because he speaks English and is from Ekona, he is considered a criminal" he recounted.

The father of three like the others ones arrested in the same manner has been taken to an undisclosed location.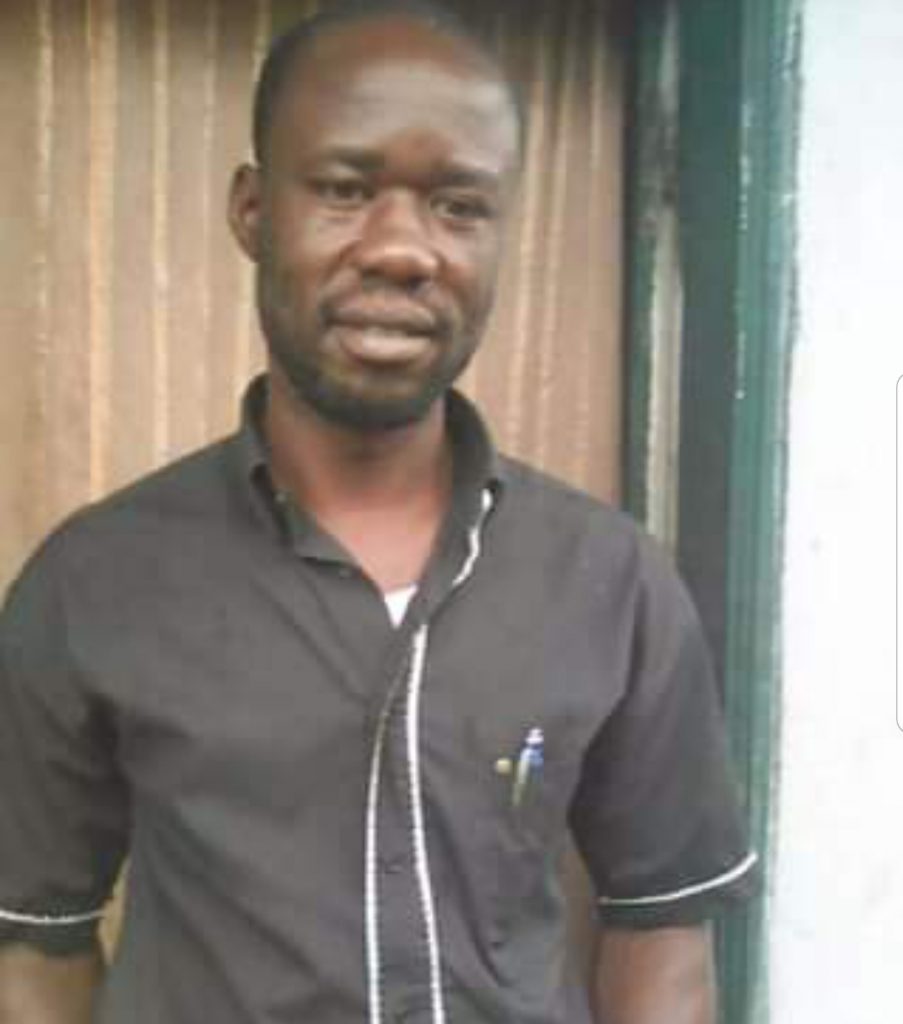 No one knows what will happen to him under the custody of the government forces. Family and friends of the victim are weary of the brutal treatment the military often gives to detainees linked to the Anglophone crisis. "We fear he might be the next Wazizi to die in detention without any major crime committed, except for the fact that the name he bears is repulsive to the men in uniform".
"Something indeed has to be done for Amba Denis to regain his freedom so he can go back and take care of his children left behind, " our source adds.
(C) Mimi Mefo Info
You can help support our work through the link below