The United Nations Office for the Coordination of Humanitarian Affairs (UNOCHA), has reiterated that the presence of the UN in the restive two English Speaking Regions is strictly to assist vulnerable populations with relief efforts rather than engage in the conflict raging on.

The Head of the UN- Sub-Office fir the Coordination of Humanitarian Affairs for the Northwest and Southwest Regions, James Nunan, made this statement, Tuesday July 14, 2020 in Buea while chairing a Press Conference to address a series of issues that jeopardise the activities of UN Aide workers in the two English Speaking Regions.
His intervention comes amidst the brutal killing of an aide worker of Doctors Without Borders, in the Southwest Region.
"In recent days and weeks, there has been a lot of threats and misinformation spread on social media against humanitarian NGOs and UN Humanitarian agencies operating in the NW and SW regions.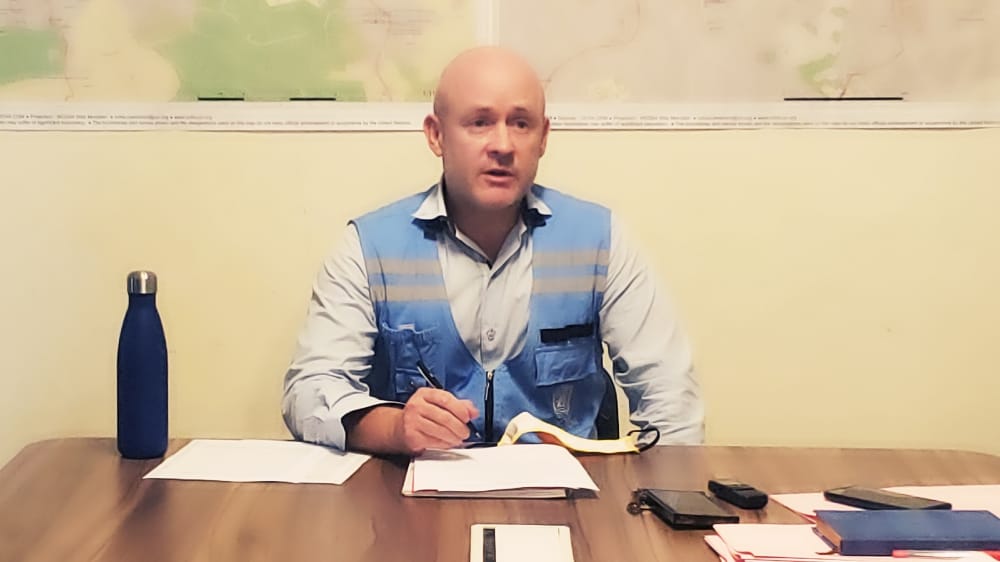 It should be stated clear that UN humanitarian agencies have a complete different mandate with the UN Development Programme (UNDP)," James Nunan added.

The UN Head indicated that the need for the presence of the humanitarian agencies is driven by the alarming figures of vulnerable persons who are collateral to the raging conflict.

"2.3 million people in the NW/SW are affected by the crisis. 1.4 million of those have been targeted with humanitarian assistance in 2020. There are 679,000 persons internally displaced as a result of the crisis in addition to a further almost 60,000 refugees in Nigeria. Despite large shortfalls in funding, the humanitarian response provides food assistance to 175,000 people every month," James Nunan added.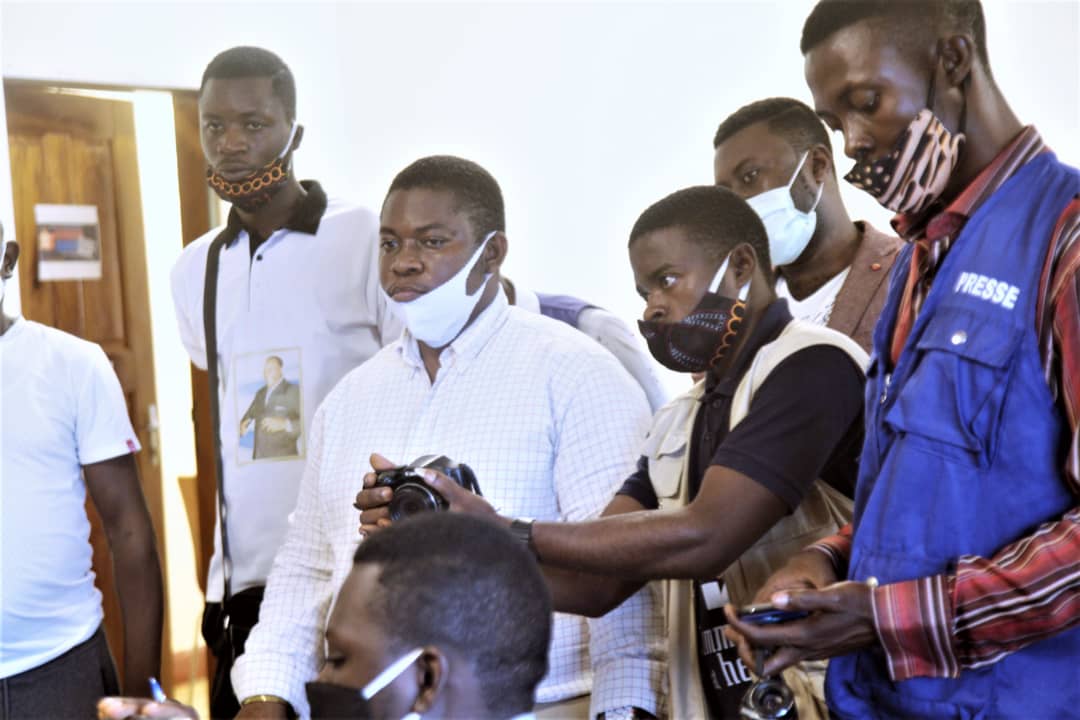 Quizzed on the safety of UN relief workers now that there are threats from especially separatist fighters, the UN Chief indicated that his team keeps contact with the warring factions to continuously educate them on the humanitarian principles which don't have anything close to interfering in their activities.
He went ahead to announce that his team will begin using the press to sensitise communities on the importance of having humanitarian activities around amidst the conflict that has caused hardship to many.
Mimi Mefo Info
You can help support our work through the link below