Residents of Molyko-Buea in the South West region of Cameroon were taken aback on Sunday May 25th by the discovery of a corpse.
The dead body said to be that of a 21 year old girl, Lizette was discovered in a student hostel with arms tied behind.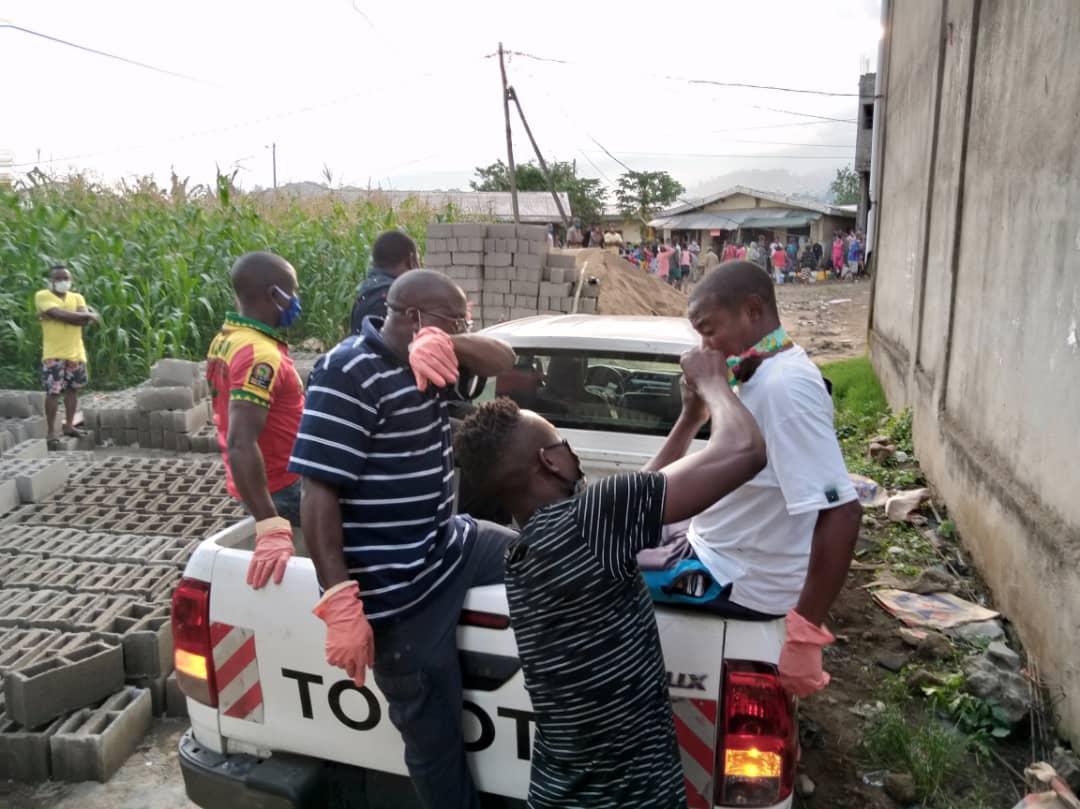 She was allegedly killed by her boyfriend after he found out she had affair with another man abroad.
Reports say the suspect has already been apprehended by the forces of law and order – as investigations are ongoing.
Lisette was laid to rest moments after her body was discovered by council authorities.
Mimi Mefo Info
You can help support our work through the link below