The horrific scene in Buea, South West Region of Cameroon is animating debate in the city.

A 21-year-old girl was found dead in a school hostel, on Saturday.
The circumstances surrounding her death are not clear, but her hands were tied behind her back in one of the rooms in a Molyko hostel when she was found.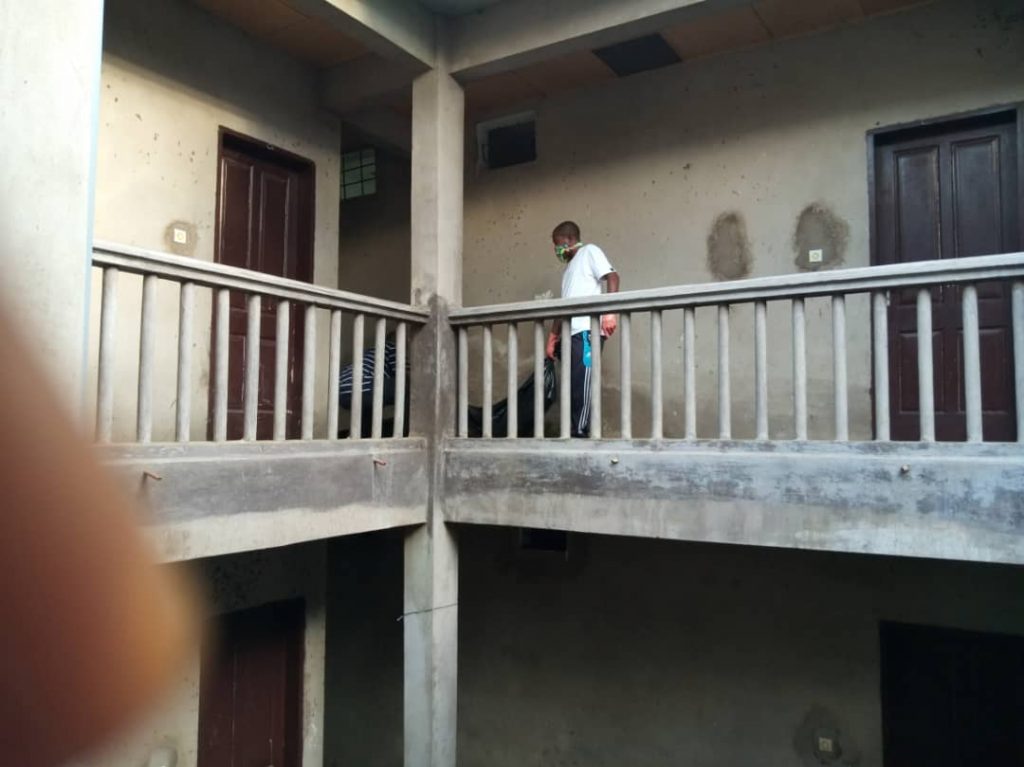 "No one knows how she got there, she is not a tenant in the hostel as she completed her studies already in Buea. She left the house four days ago only for her body to be found in a state of decomposition, " explained a source a Buea.
No arrests have been made yet but findings are underway, added the source.
Lizzit (name of victim) was immediately buried few hours after her body was found.
She hails from Lekong Forkem, in Fontem, South West region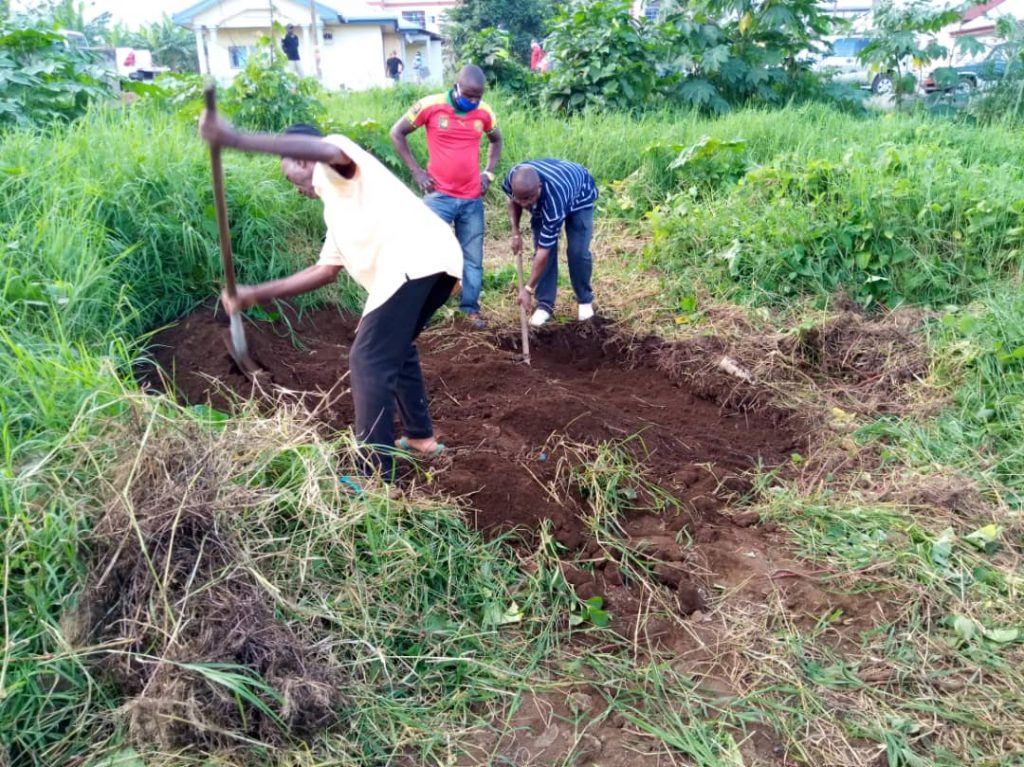 MMimi Mefo Info
You can help support our work through the link below