Teachers in Cameroon's capital, Yaounde are once more protesting.
This time, they are embarking on a hunger strike as a means to coerce government to take action.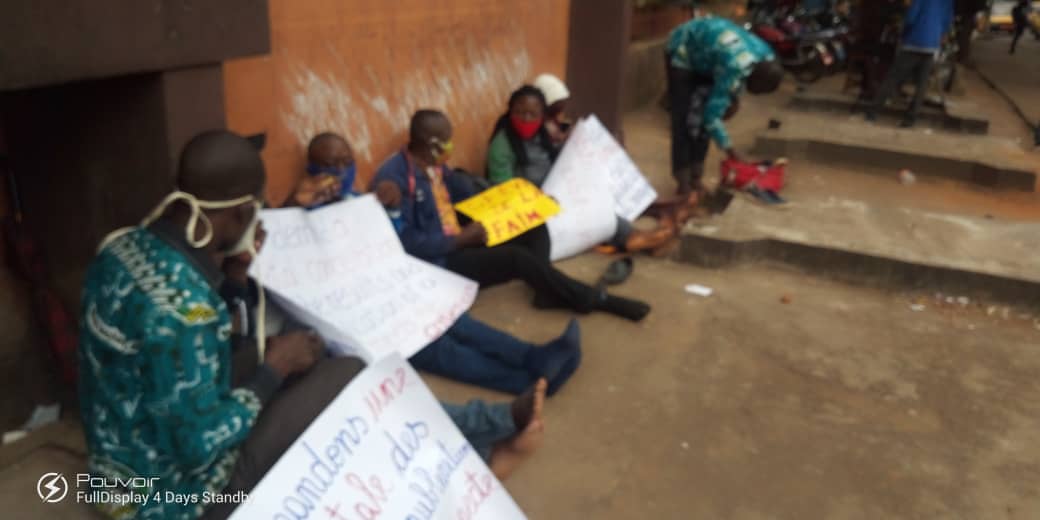 The teachers say they were pushed to embark on the strike after several attempts to meet with the Prime Minister, Dion Ngute failed.
They want the publication of an additional list following the publication of the list of 3000 newly recruited teachers at the on May 27th.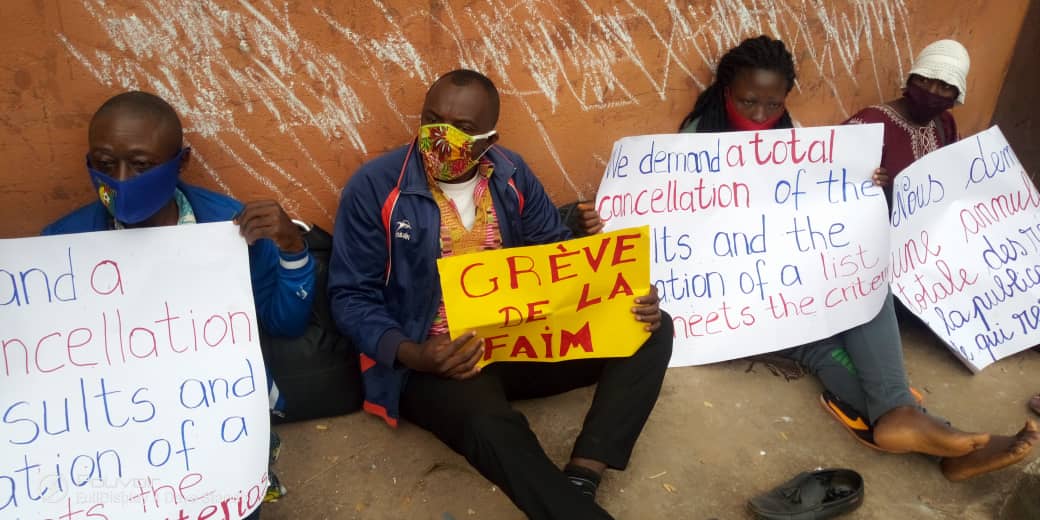 Teachers' protests are not new in Cameroon. Often ignored, their protests are mostly met with force from the state.
Mimi Mefo Info
You can help support our work through the link below