There has been a buzz on social media these past few weeks as Cameroonians anticipate the release of the movie 'Therapy'.
'Therapy' portrays the inability for a man to have children and seeks to draw the public's attention that it's normal and there is therapy for that.
With intriguing scenes and a wonderful cast, 'Therapy' promises to be a one-of-a-kind movie. What does it take to pull off such a great feat?
Sakah Antoine, one of the movie's producers tells MMI there are many challenges in shooting a movie like this.
The primary difficulty he says is shooting within the time programmed for the movie. "If it's two weeks it must be two weeks because the cast and crew are paid for the period of time especially when you bring in International stars" he says.
Noting that the location cost and everything is also paid for a set period, Antoine notes that the Project Manager must be wise to fully utilise the resources on time.
While the process is a very interesting one, "it is so demanding for the cast and crew" says Antoine. "For example an actor is crying in one scene and the next scene you must be smiling. Been able to switch from a particular character to another is not easy, it takes lots of practice and dedication" he goes on.
Another intriguing aspect of the production phase has to do with scenes being retaken. "A single scene has many takes in order to have the best, so imagine a crying scene; he or she has to cry many times (laughs)".
One good aspect with African movies as whole and Cameroonian movie in particular says Antoine "is that we don't shoot for long. Most movies are between two weeks and a month which is good also in terms of costs". Notwithstanding, "to get good locations you need to scout. It's not easy I must say and very costly too. Your ability to negotiate with the hotel owners and those who have guest houses must come to play" he notes adding that "at the end of the day you have to balance costs and quality. If you have to shoot for more than a month it becomes so costly because you have to pay the hotels for a longer period of time and it's not easy".
A solution to this he says would require that movie makers "strike partnerships with the owners of location sites especially if we have to compete be it at a national or International level".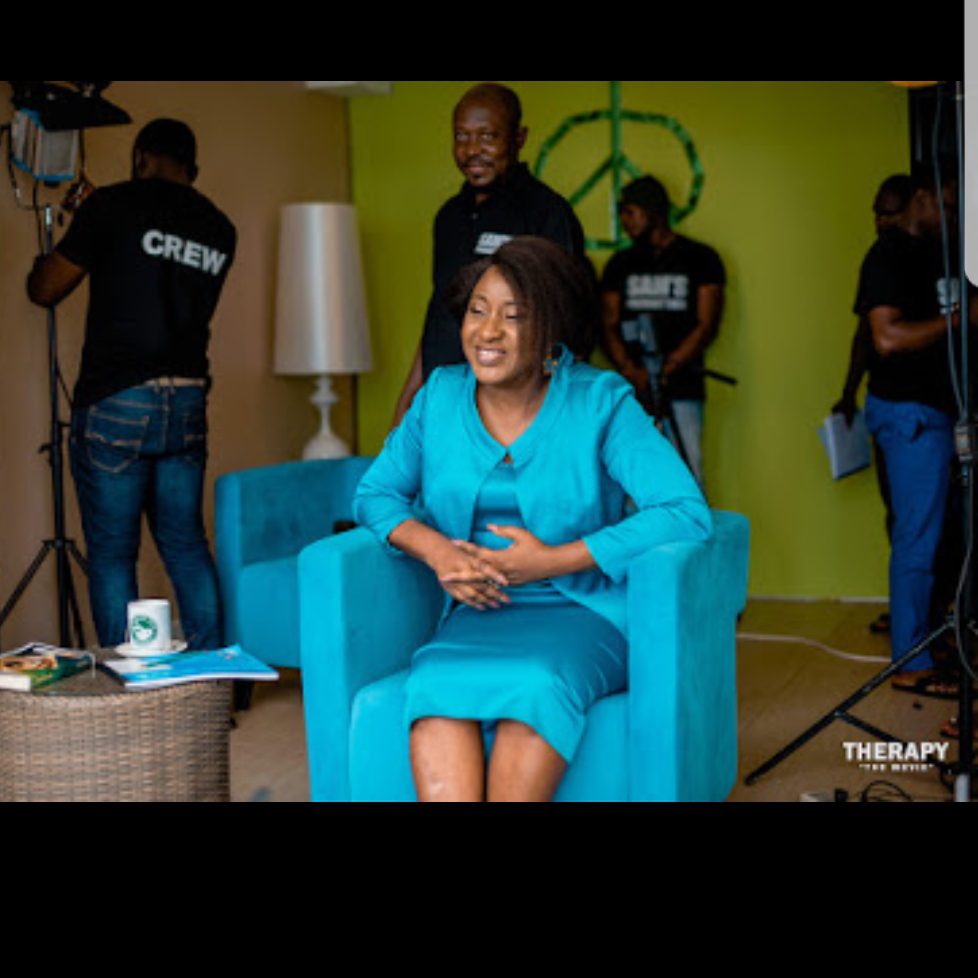 Despite the challenges faced, the process Antoine admits was a memorable one.
"What I admired most is team spirit. Working with different people with different characters, working together was just unbelievable. Yes we can" he says.
The movie is expected to hit the stands in the coming weeks.
You can help support our work through the link below