Bouba Atingai, Ibrahim Adji and Haman Hassan, all residents in Cameroon's Far North region are under detention at the moment.
59, 41 and 27 years old respectively, the trio is accused of spreading terror through highway robbery.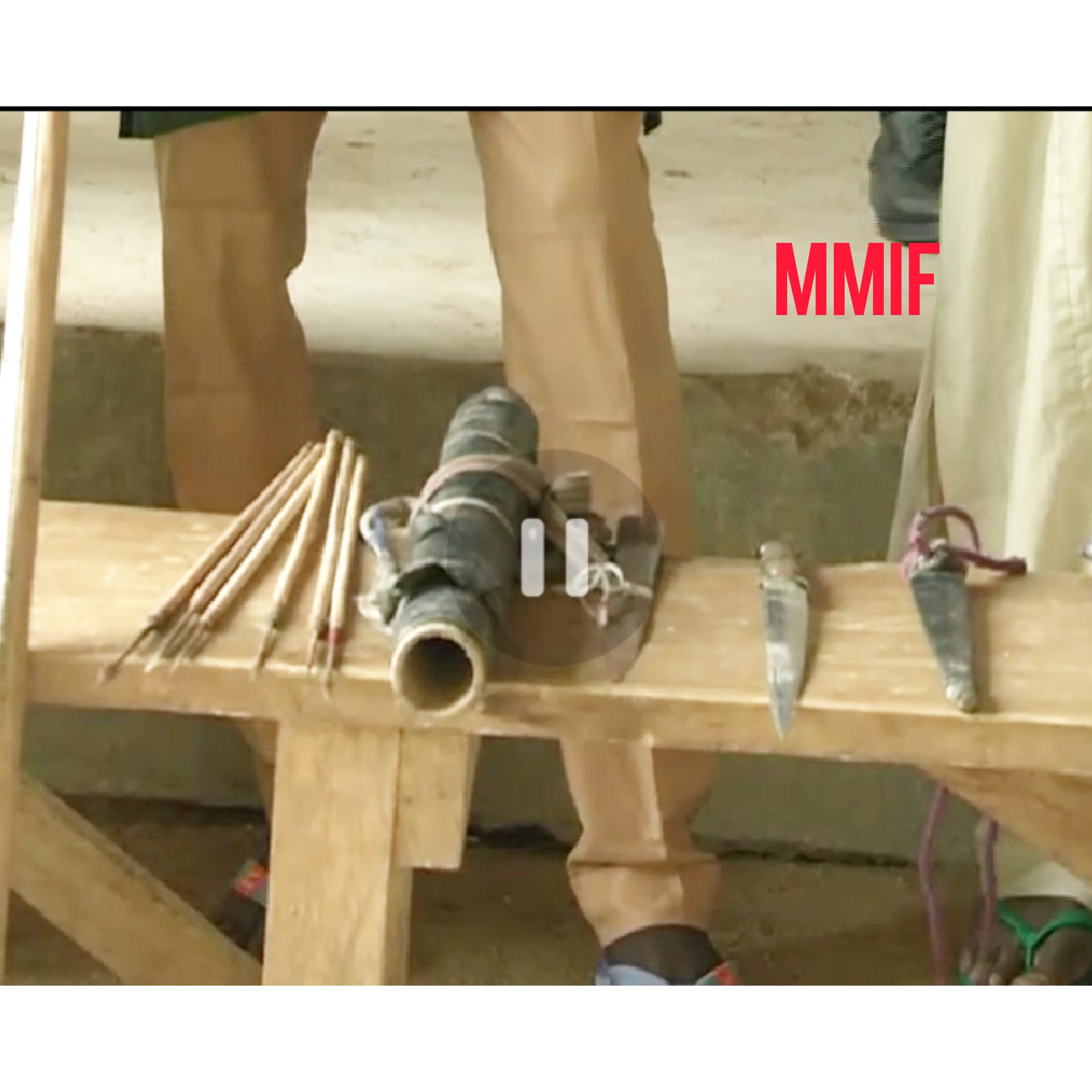 Within the past two weeks, their operations are said to have had dozens of motorbikes disappear. Anyone who tried to resist them, authorities say, was brutalised or even killed.
According to commissioner Ahmadou Baillo, Head of the Far North judicial police, they were apprehended thanks to help from locals.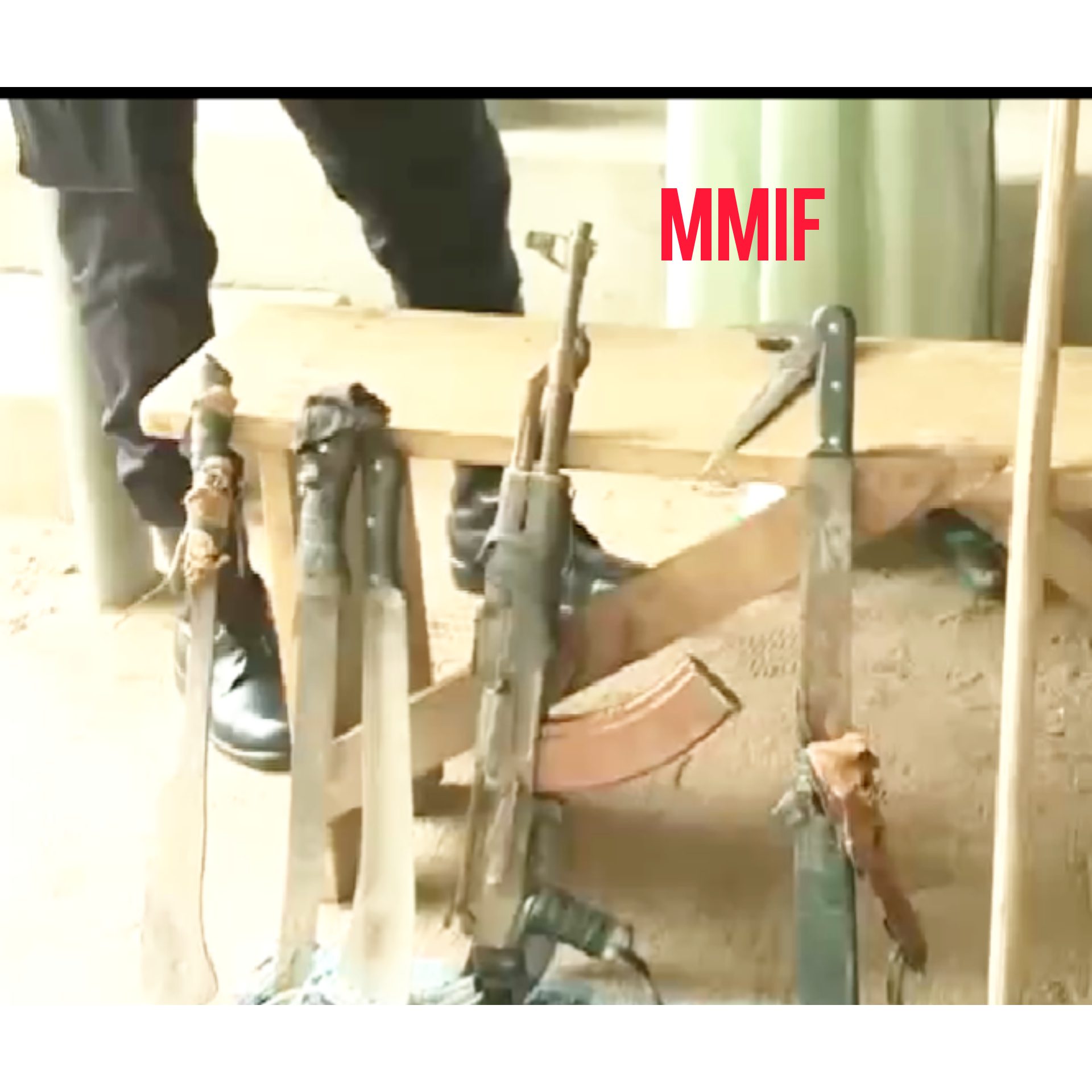 He added that the attackers often pretended to be militants of the Boko Haram as they committed their crimes.
In their possession, he said, were found weapons and ammunitions.
Arrested and detained, the three suspects are expected to face the law in the days ahead.
Mimi Mefo Info
You can help support our work through the link below