A mass demolition was reportedly carried out on the night of Tuesday April 10, by the Yaoundé City Council at the Marché 8ème in the city.
According to reports, traders were asked by the market registrar, prior to the incidence, to roof their counters considering the fact that the market is specialized in the sell of perishable goods.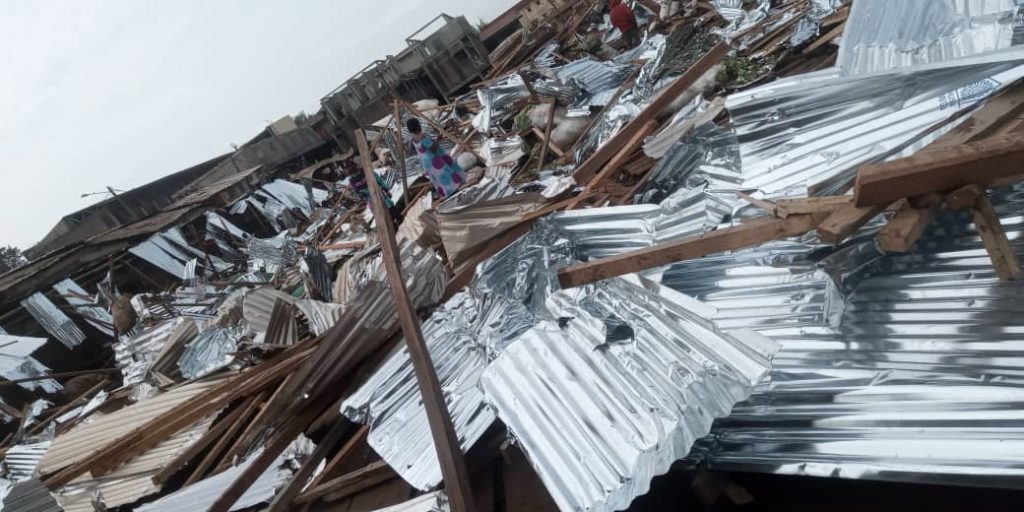 However, a contractor, having signed a contract to carry out constructions on part of the market's land, stormed the market yesterday night and carried out destructions.
This has left traders of the Marché 8ème stranded and wondering as goods like Irish potato, groundnuts and onions were as well destroyed in the process.
By Amina Hilda.
You can help support our work through the link below