By David Atangana
Students of University of Yaounde II Soa, have decried the erection of a pigsty infront of their hostel.
They told MMI that they "can barely breathe due to unpleasant odour and trash" from the pig rearing around the environment.
"We are students of the university of yaounde 2 Soa, We cannot live comfortably in the hostel because a man has built his pigsty near the hostel," an aggrieved student told MMI.
According to the students, the activity has lead to air pollution making life unbearable for them.
"The whole surrounding is smelling," he said adding that, "We are tired of complaining to the landlord and the authorities."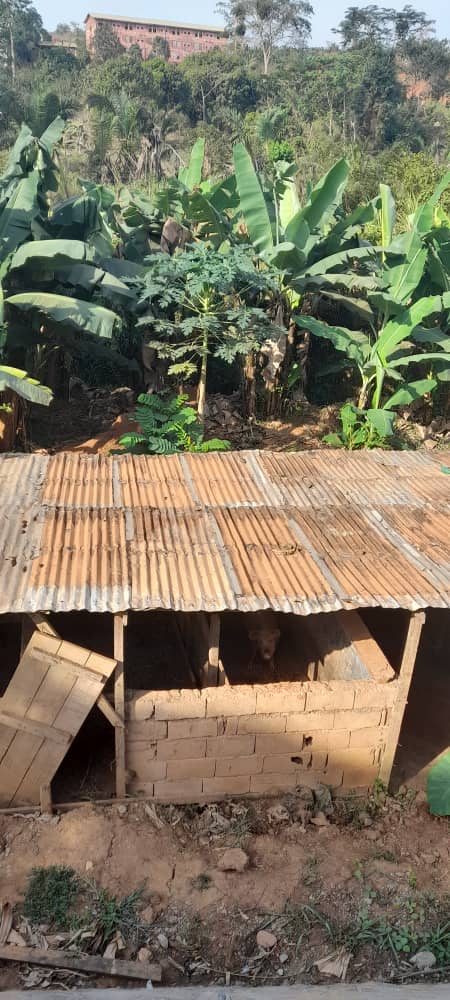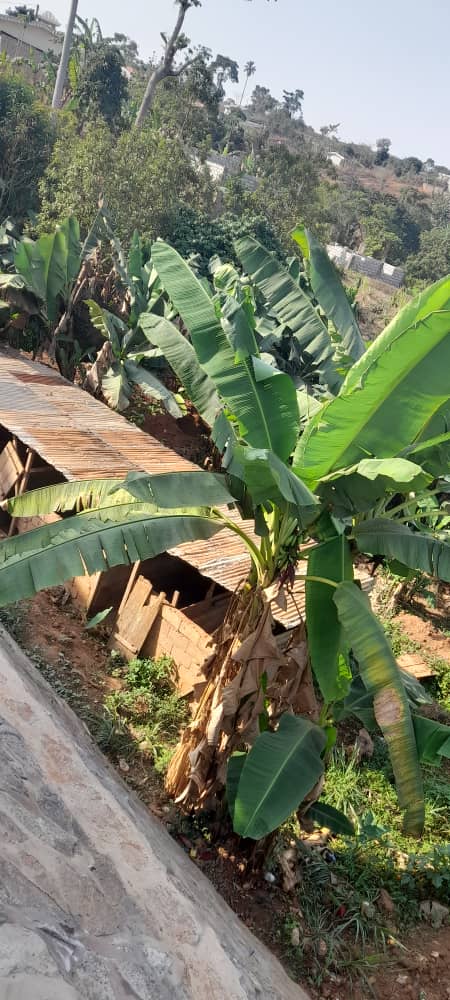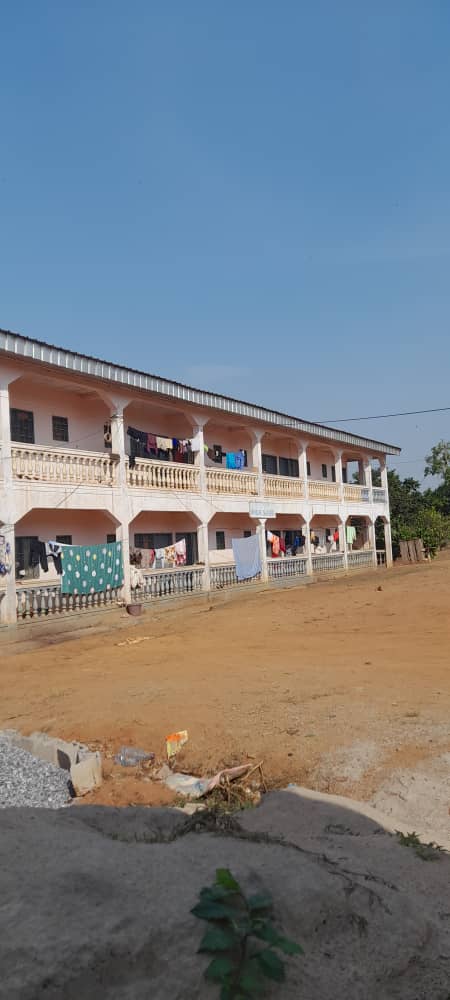 Several complaints from students have yielded no fruits as the owner has decided to give deaf ears to the students over the issue.
Our source further revealed that the hostel's landlord is also helpless.
"Let the mayor or the Divisional Officer of Soa do something to help us because the odour from the pigsty is terrible," he appealed.
Mimi Mefo Info
You can help support our work through the link below