Kullu Louis is the name of the victim, who died in a car crash in Buea on Sunday, March 12th, 2023.
He was confirmed dead after the vehicle he was driving, violently hit a truck that was parked beside the road in Bonduma, near the GCE Board.
Kullu Louis, worked as Sector Head at Telcar Cocoa Bachwu Mamfe, South West Region, MMI has learned.
He was driving his sister's vehicle when he reportedly lost control and hit the truck which was stationed by the roadside.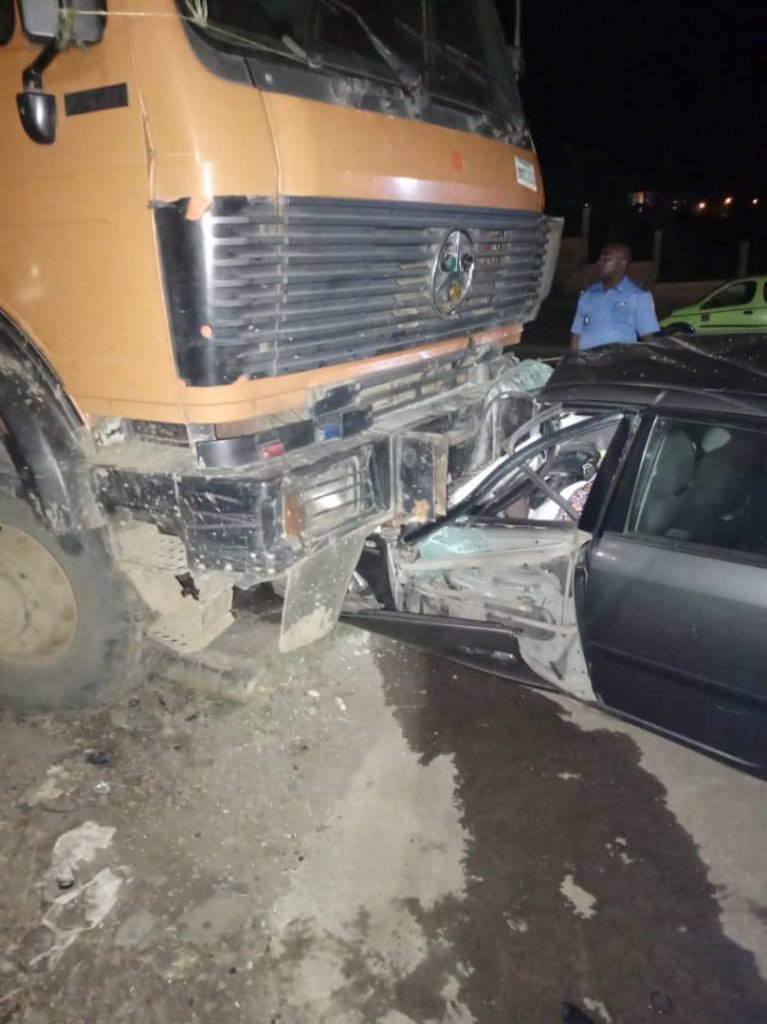 "It's strange how a driver would suddenly cross over to the opposite side of the road and bump into a truck that was parked by the roadside," said a witness.
Kullu died on the spot.
Mimi Mefo Info
You can help support our work through the link below