Kah Walla and other powerful female voices in Cameroon are mobilising their peers ahead of March 8th Women day celebration.
They will be dressing in black in solidarity with victims of the ongoing conflict in Cameroon's English-speaking regions.
Hundreds of women are expected to be part of the campaign which also seeks to call for a political transition in the country.
Women have held an ecumenical service at the Presbyterian Church in Bonaberi, Douala this Saturday to honour victims of the Boko Haram atrocities and the bloody conflict in the Anglophone regions of Cameroon.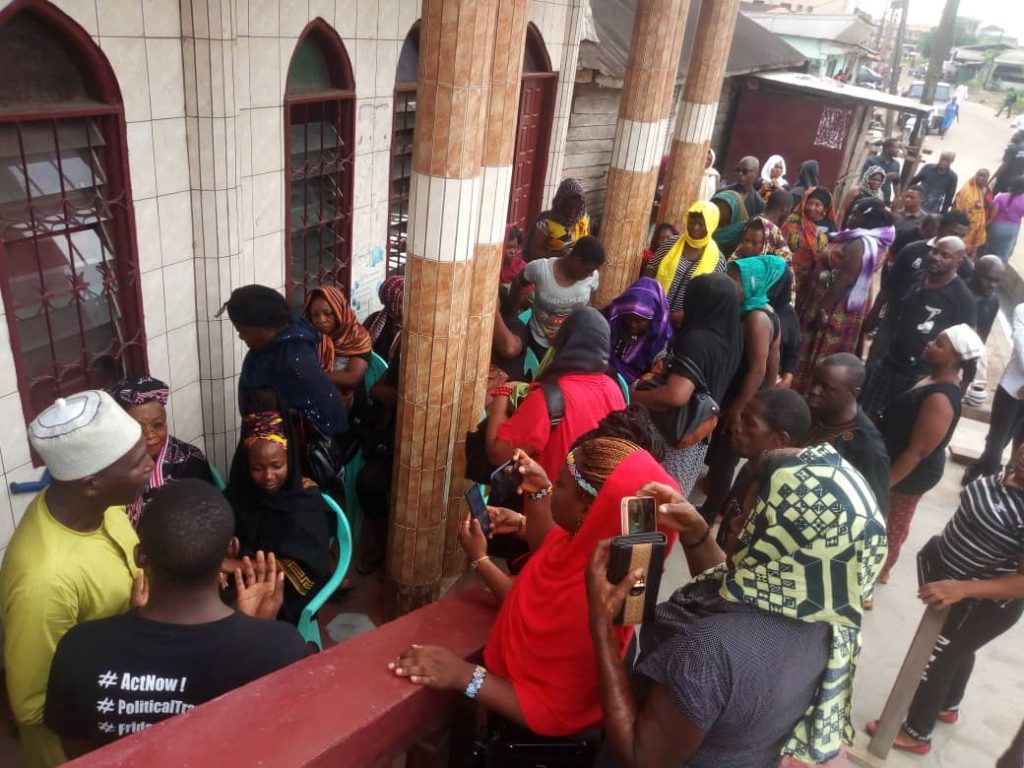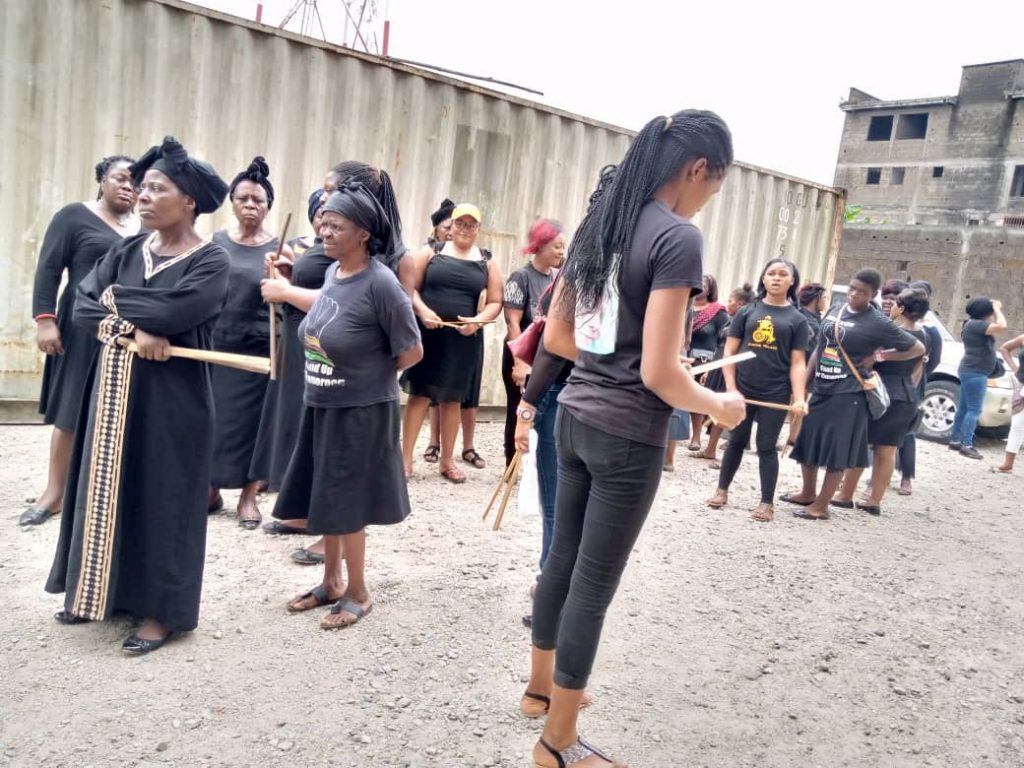 "The injustice, rights abuse and suffering of the people will end when Biya leaves power, and that cannot be achieved through the ballot box, " Kah Walla told Mimi Mefo Info.
How you plan to go about this day?
MMI
You can help support our work through the link below