The unstable political atmosphere in Cameroon has made the Press Freedom climate, a hostile one for independent journalists and engaged reporters. Close to ten media workers are currently behind bars with several others unable to exercise their duty freely.
For five months, Adalbert Hiol, journalist and publisher of "Ades-Infos Jeunesse en Action" newspaper has been in detention at the Douala central prison.
The Committee to Protect Journalists, CPJ says he is being charged with false news, defamation and insults against Louis Richard Djock, director of the Edea district hospital in the Littoral region of Cameroon.
To the Committee to Protect Journalists (CPJ) Adalbert Hiol should be release and permitted to publish freely. "On the 27th of December 2019, the Bonanjo court of first instance found Hiol guilty of the charges and sentenced him to 18 months and to pay a fine of 2 million francs cfa and to pay Djock 10 million francs cfa as damages and procedural costs and his newspaper was barred from publishing for six months" CPJ says.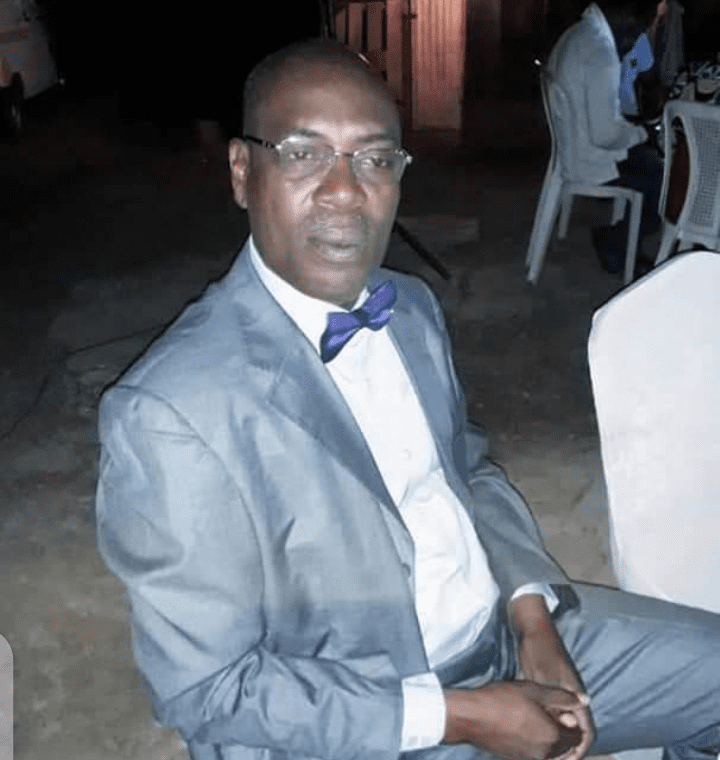 Hiol is expected in court on the 24th of March 2020 for the second hearing of his appeal.
CPJ states that nine Cameroonian journalists were in prison by the end December 2019 for exercising their profession. They are yet to be released.
Angela Quintal, CPJ's Africa Program Coordinator says "Cameroonian authorities should not contest Hiol's appeal". They should free him immediately and should reform their laws to align with international standards for freedom of expression, says CPJ.
For the record, Hiol's provisional release as demanded by his lawyers has not been granted. CPJ also regrets that, the communication department of the police and the ministry of communication have all turned down a request to comment on the issue.
Mimi Mefo Info
You can help support our work through the link below