An Anglophone bike rider based in Yaounde whose name we got as Elvis Fru was reportedly stabbed to death by the agents of the underworld even after collecting his bike on August 10, 2020.
His corpse was found in Yaounde around the Ministry of Secondary Education but it is largely unclear if he was actually killed where his corpse was found or he was simply dumped there by his assailants after they murdered him.
Prior to finding out that Elvis had been killed, his wife who is equally a candidate to the on-going GCE A-Level said she grew restless and visibly annoyed for him not returning home on time on the night he was killed and for ignoring her calls.
"I could not read" she said.
"I called his elder brother whom he was to meet with that Sunday but he said my husband had not come to his place. I told him my brother was going to come see him but he called me again after a while to tell me that he had not seen my husband. So I concluded he was somewhere and his phone on charge probably. I tried to call him but he did not respond. The next day my husband's brother called to ask if my husband had come but I denied. So I called again there was now an answer not from my husband but from a policeman who told me that my husband had been killed and was lying around the Ministry of Secondary Education" She painfully recounted.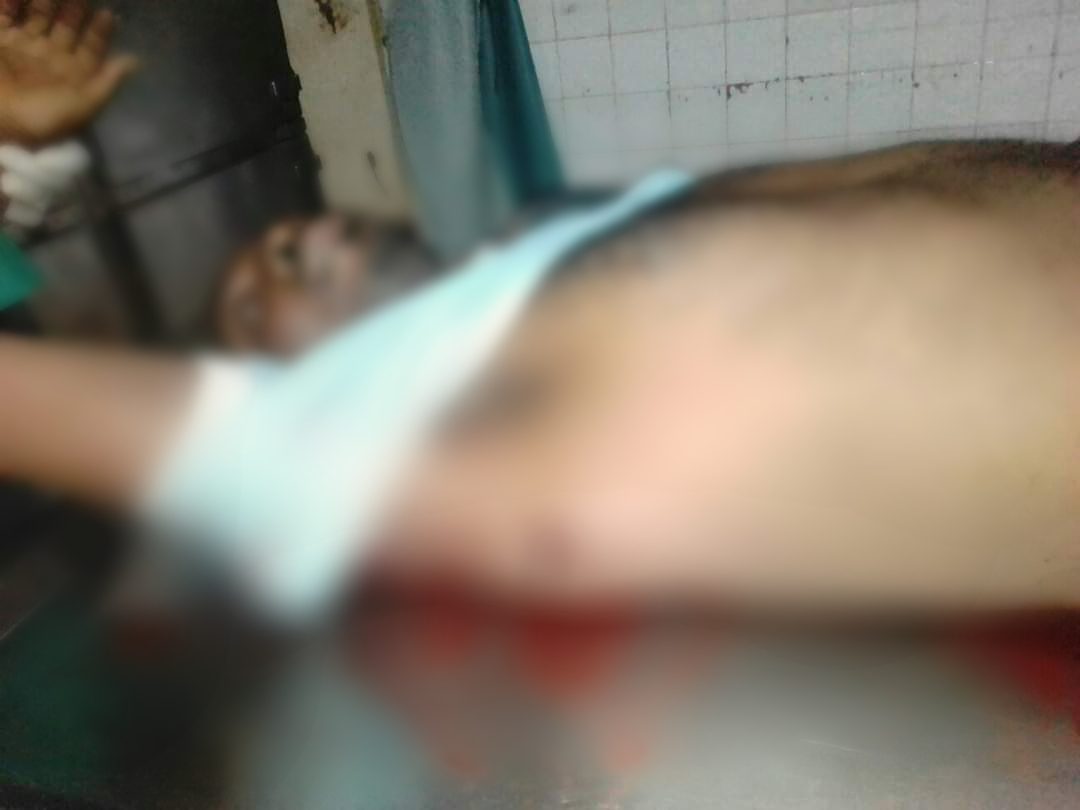 "… I was visibly shocked and thought I was dreaming" she concluded.
The incident in Yaounde comes to add to the security woes that the capital city has been facing in recent times with unprecedented incidents such as the assassination of a University of Yaounde II student in Soa and detonation of explosives in two separate areas of the town and impromptu searches of Anglophone dominated areas of the town in suspicion they are responsible for the occurrence.
You can help support our work through the link below