A young clergy man by name Rev Ango Gilles and two other passengers have reportedly passed away after a ghastly motor accident yesterday Friday 14 February 2020.
The accident that happened at Mutenge – Limbe highway sources say involved a public transport bus and a heavy duty truck.
The clergyman's corpse is said to be at the Limbe mortuary at the moment.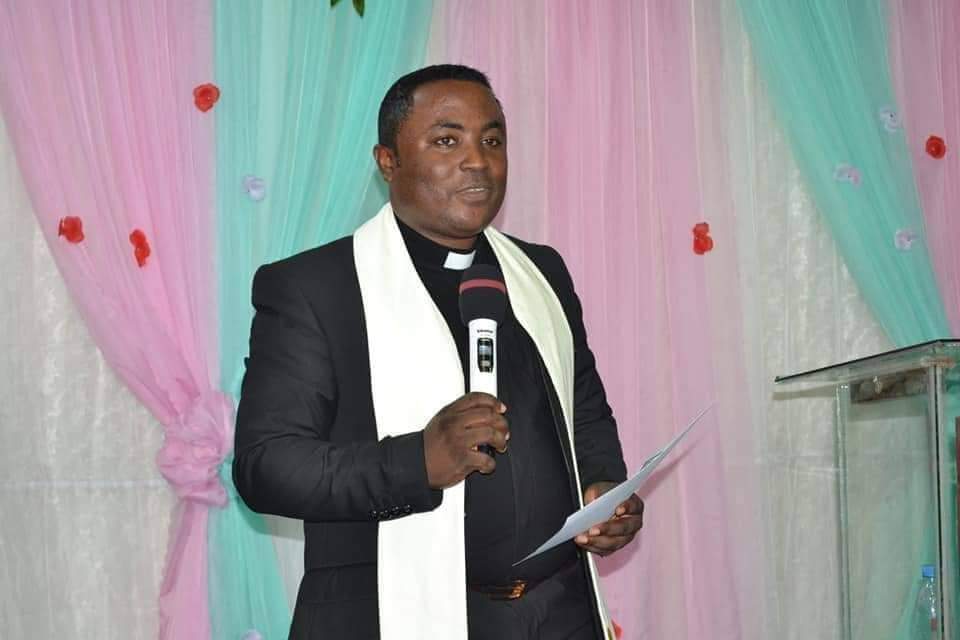 The now late Rev Gilles Ango, son of late inspector Ango Jean Pierre was the founder of Christ Centered Ministries, a Limbe-based church.
His demise has once Moore raised questions on the early death of young clergymen like him.
MMI
You can help support our work through the link below