Refugees are one of the most vulnerable set of people as the world battles the novel coronavirus, COVID-19 pandemic. With many of them in camps, they are more exposed to getting the virus due to the poor living conditions and difficulty in respecting social distancing.
This is one of the fears of African refugees living in Camp Nicosia in Cyprus, Europe. Reports say some of them have had to spend months, instead of days, in the camp.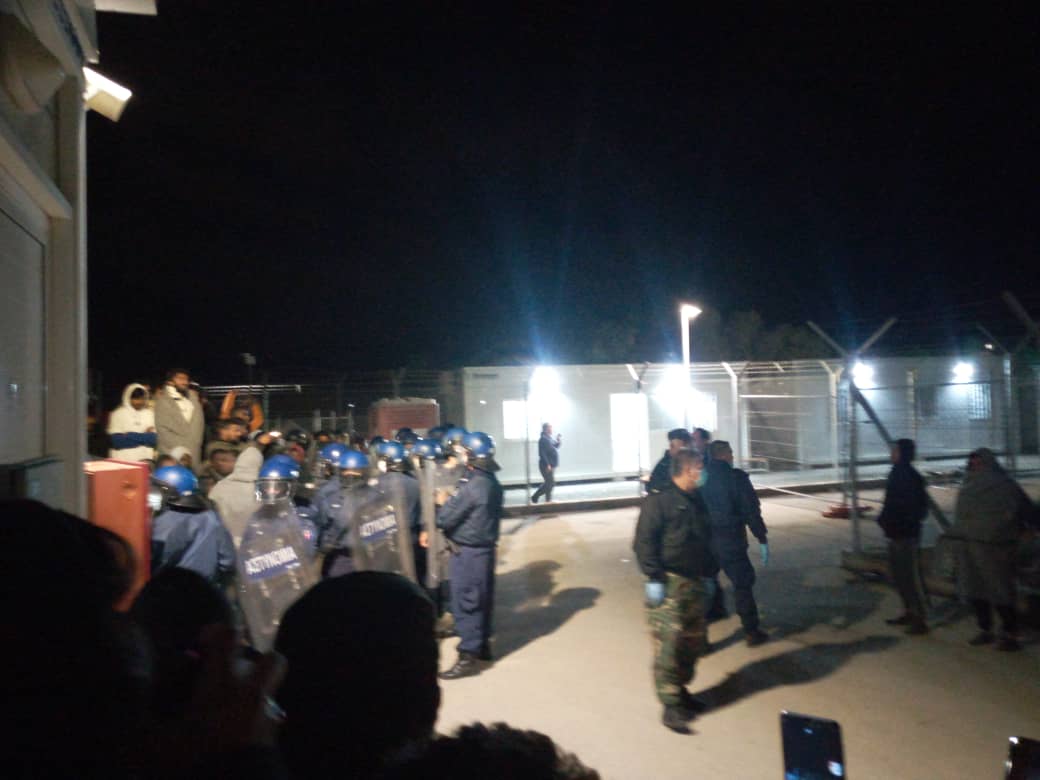 Daniel (not real name), a Cameroonian refugee living in the camp says the situation is further compounded by violations of the rights of refugees at the camp.
Daniel has spent three months in Camp Nicosia and for him it has been a horrifying experience."Some of us have house contracts and working contracts. And for those who have been here for three months now, the government does not provide them with good health and sanitation facilities," he narrates.
The living conditions in the camp, Daniel says, are suggestive of greed. "The government of Cyprus takes money from the EU and UN then still treats us like dogs," he laments.
Though not settled, Daniel is one of thousands of refugees that has successfully made it to Europe. Thousands more die in the desert or get drowned in an attempt to make the tedious journey.
Mimi Mefo Info
You can help support our work through the link below