"The memories of how my father was killed by the military while he was in the house remain fresh in my mind as if it happened today" eighteen year-old Nzame Minette, student at Oxford school complex in Loum, Moungo division in the Littoral regime told Mimi Mefo Info.
Breaking down in tears, the upper sixth student recounts why she left Bangem sub division in the South West of Cameroon to the littoral region.
"In February 2019, military men launched an attack in Bangem in search of separatist fighters. They set our house on fire, burning my father. When the soldiers left, my uncles rushed him to the hospital but he died same day".
To the girl, the death of her father "was the beginning of pain in my family."
First, Minette and her brother had to automatically abandon school as there was no money to sponsor their education in safer places.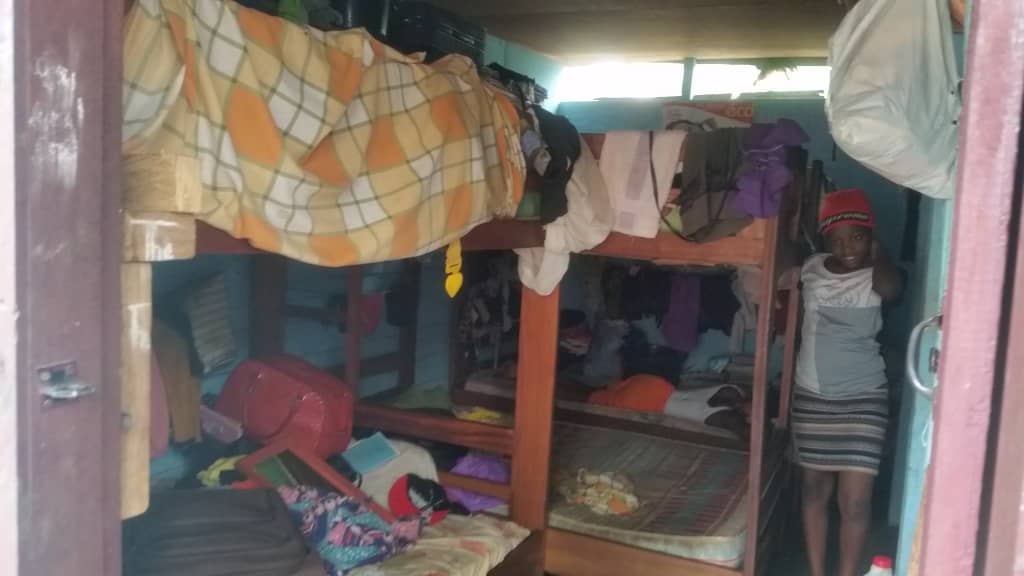 "My mother could not bear the pain and trauma following the death of my father. She fell terribly sick and died in December 2019. Her death worsened the situation for me and other members of the family".
Ngozi Ella, a form five student is equally feeling the pinch of the war of independence after what she calls "the brutal killing of my father".
She explains how she fled to Loum in the Littoral region after the death of her father. "In November 2018,my father(a Nigerian) was killed in his farm in Tombel in the South West of Cameroon. No one can tell if ambazonia boys or the military committed the act. People came and told us that the body was lying in the farm. Before then, there had been a gun battle in Tombel that morning".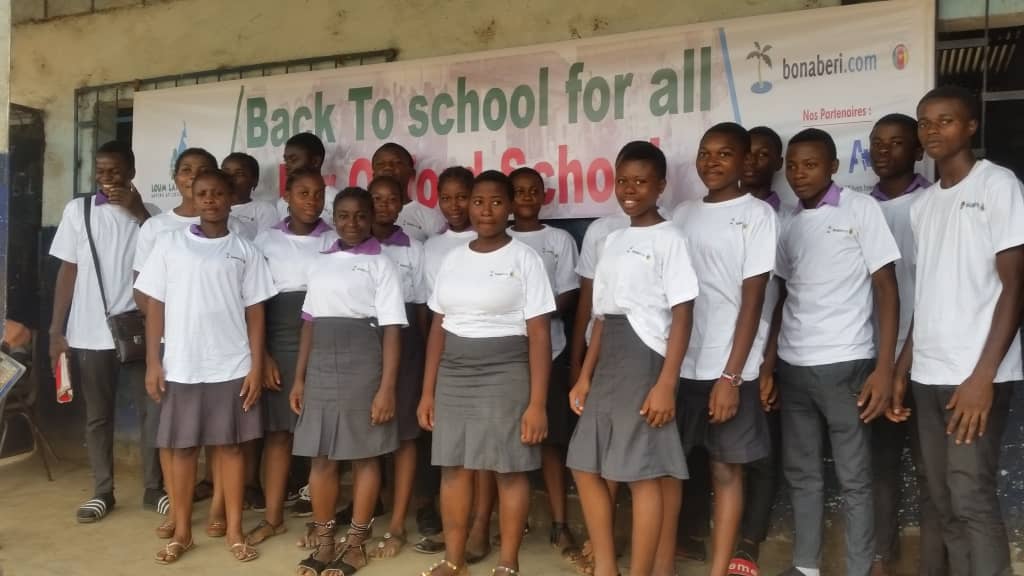 In search of safety and education, Ajim Catherine, student of form five fled Fundong, Boyo division in the North West region of Cameroon and is today residing in Loum in the littoral region.
Recounting her experience, she says "my father died in the house. He was not shot by anybody but while in the house, sounds of a gun battle between separatists and the military provoked a heart attack that killed him". For safety, Catherine had to leave.
Today, just as these girls, thousands of other children from the Anglophone regions are seeking refuge in Loum, Moungo division in the littoral region of Cameroon. The quest for education has been on a permanent threat as they depend entirely on well wishers for feeding, lodging and fees.
Their greatest wish they say is to see the crisis come to an end for them to return to their homes.
Mimi Mefo Info.
You can help support our work through the link below