About 20 civilians have reportedly been killed in Cameroon's restive North West and South West regions as clashes between separatists fighting to create an independent state and government soldiers intensify.
The past weeks have been marked by violent gunshots with residents of affected villages, fleeing to the bushes for safety.
Cameroon's armed forces have reportedly been carrying out a series of raids.
In Mautu, Muyuka in the South West region, some seven young farmers were allegedly killed by the military on January 23.
Locals say, the seven farmers were pulled out of their houses and executed leaving their wives and families in anguish.  Several others were killed days before, sources told Mimi Mefo Info. A number of civilians' motorbikes were also seized and razed to ashes by the soldiers.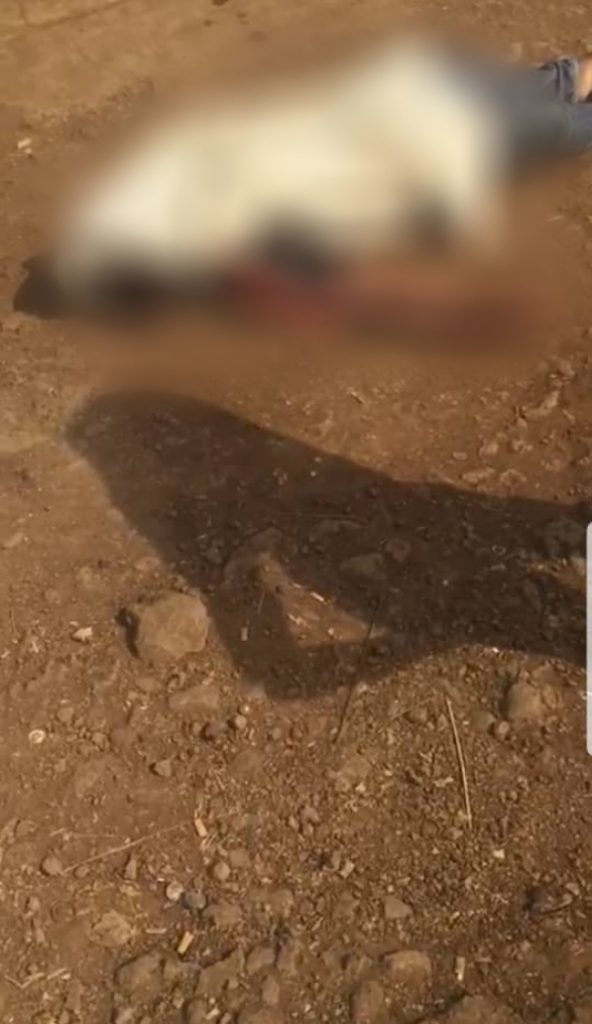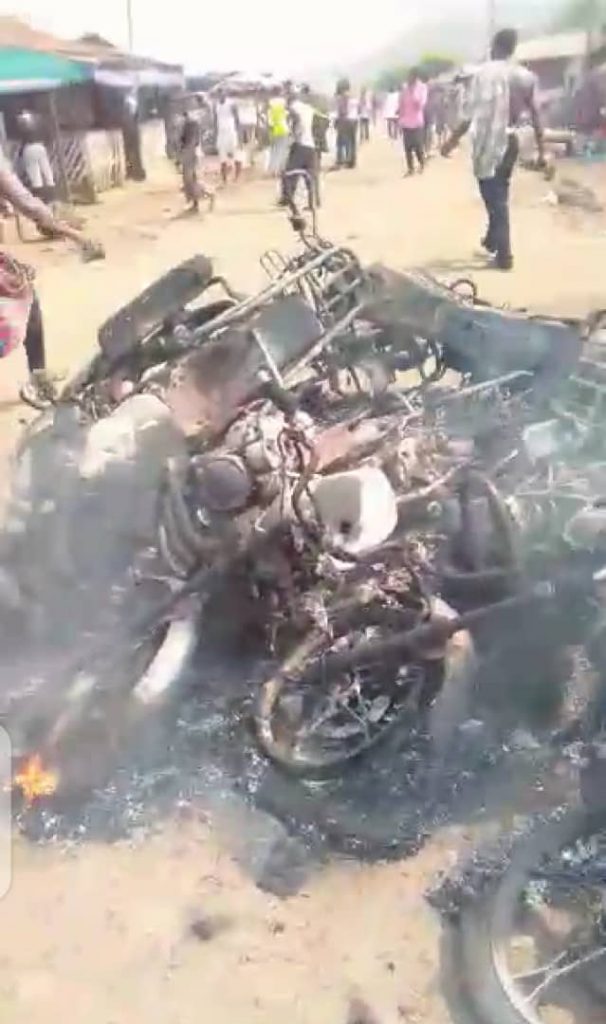 A source noted that this was about the third time the military was invading the village. Government soldiers have been on what has been described as a no-mercy mission to the Anglophone regions where separatists say elections will not hold come February.
Following a similar raid in Weh, as the military headed to Esu in the North West region, locals say two young men were taken away from the village. "They are nowhere to be found since the day they were taken by soldiers," said a source on basis of anonymity.
The gunshots from the soldiers they add scared the population sending them into the bushes for safety.
"Four military vehicles went to Esu. On returning, we heard only gunshots which scared the population far into the bushes" a resident told MMI.
The raids have also left dozens of houses burnt to the ground in the affected villages.
These come after a series of raids in the South West region's Kupe Manenguba division and Bali Nyonga in the North West.
Many have criticised the move, stating that it instils fear, further making locals reluctant to participate in the upcoming polls.
You can help support our work through the link below