Members of the Cameroon Journalists Trade Union, SNJC today protested in Bamenda and Yaounde. Carrying placards, they demanded for justice for Wazizi, a Buea-based journalist who died in detention.
According to SNJC president, Denis Nkwebo, the protest was to call for a commission of inquiry to be set up. The commission he says should produce the truth about Wazizi.
Regardless of who is on the commission, all SNJC wants is the truth he says.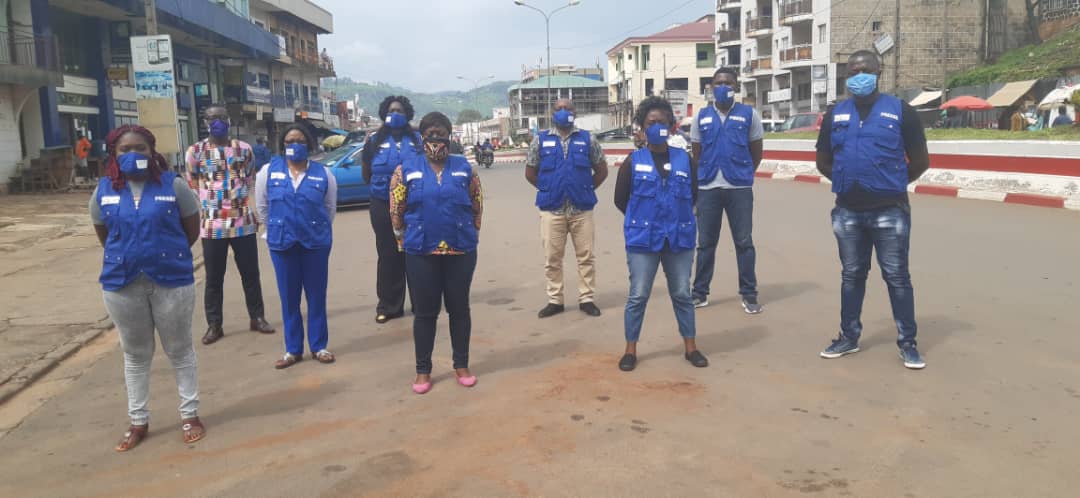 The recent move comes after SNJC and the Cameroon Association of English Speaking Journalists, CAMASEJ in a joint release last week warned to take further action if government didn't come clean on Wazizi's disappearance.
The ministry of defence later said the journalist died last year August but not due to torture, a story many refute.
Till date, his corpse is no where to be found and the court has thrown out the habeas filed corpus by his lawyers. The legal minds have promised to fight till justice is served for their late client.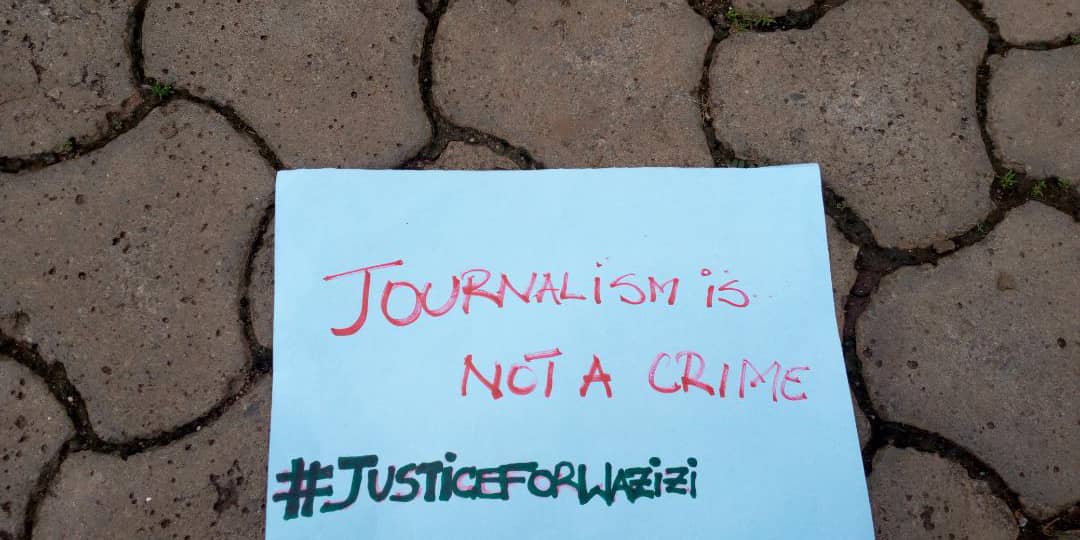 Wazizi remains one of many other journalists in Cameroon jailed for their work .
Mimi Mefo Info
You can help support our work through the link below