Voting is ongoing in some 11 constituencies in the restive anglophone regions where the February 9 2020 legislative election was annulled.
The process is unfolding under very tight security, our reporters in Bamenda and elsewhere have confirmed .
Territorial Administration minister , Paul Atanga Nji voted early today at Up Station Bamenda alongside North west governor, Adolphe Lele L'Afrique and other authorities.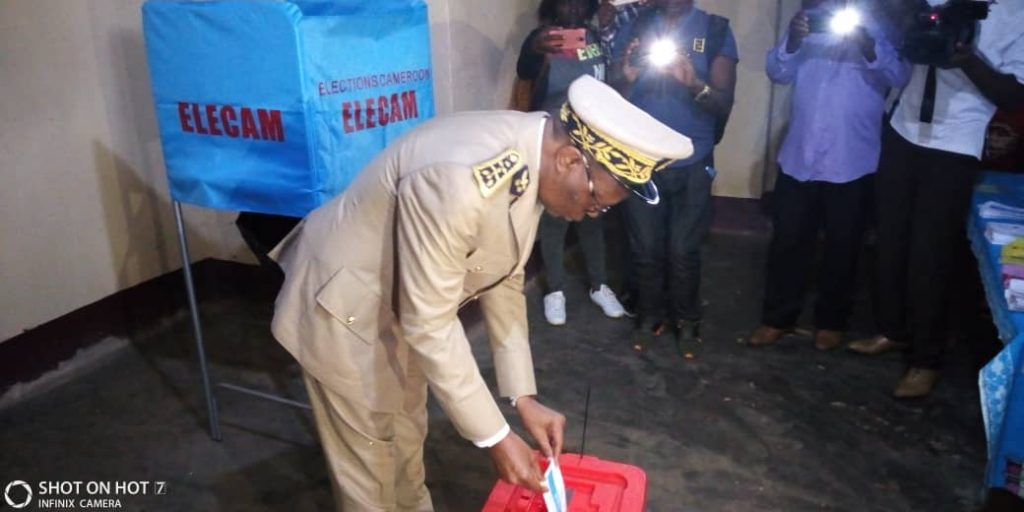 The election is holding amid gunshots and lockdown in some parts of the city.
Residents are scared to leave their houses after seperatist fighters threatened to launch attacks in a bid to disrupt the polls for the second time, with many asking questions.
"What does the government think that, what did not work last February 9 2020, will work on 22 match 2020? The same voters who refuse to vote last time, is the same people that you are expecting them to vote today 22nd of match 2020, what has changed from February 9 still Date? Who are we fooling, our selves or the international community…? Today 22nd of match was declared ghost town, by the separatist, it's the same thing, that happened last month February 9," a resident tells Mimi Mefo Info.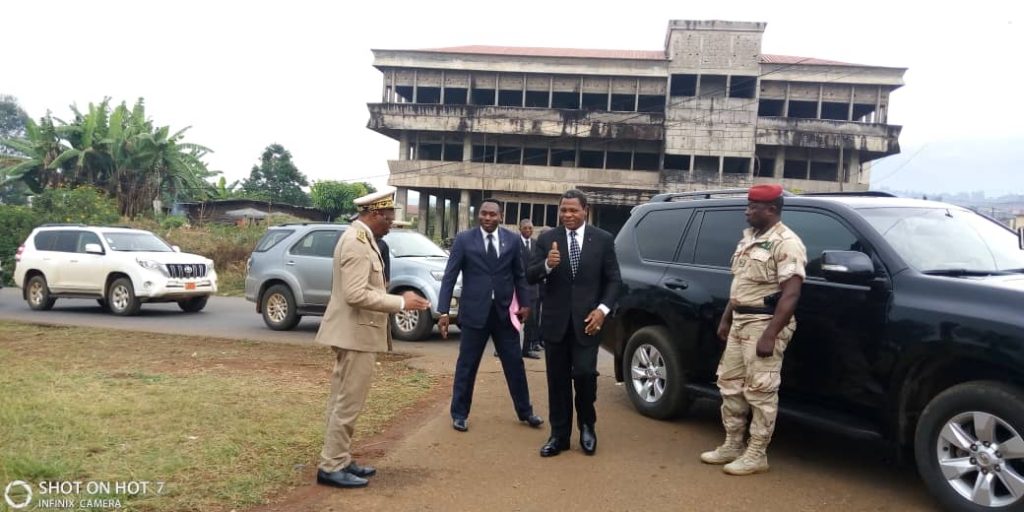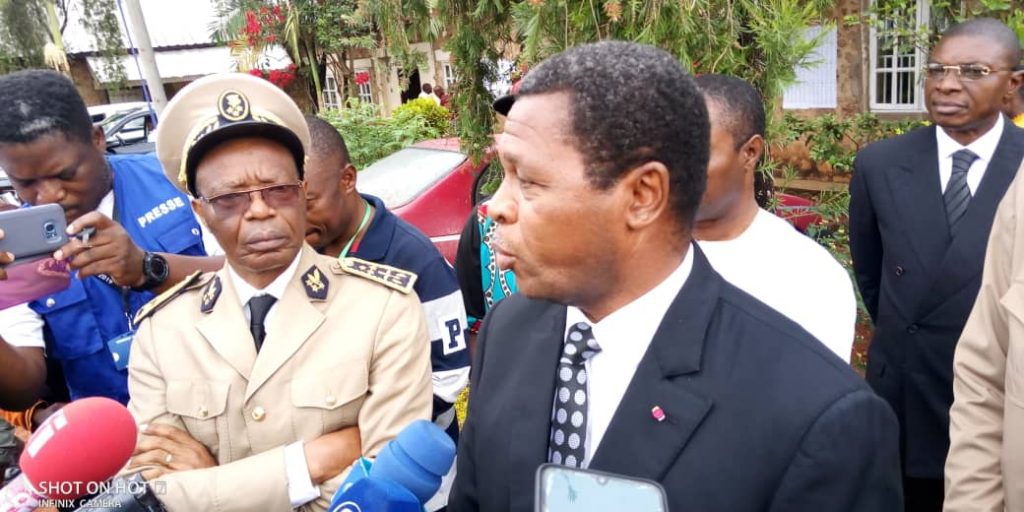 The Constitutional Court had cancelled the election results over insecurity and irregularities.
It remains unclear if locals will be safe enough to go out and exercise their civic rights.
Developing!
Mimi Mefo Info
You can help support our work through the link below