Mandela Centre International Cameroon Chapter is asking the government of Cameroon to order a "…medico- legal autopsy to establish the truth on the death of a journalist and communicator, Salif Adari Nyama".
In a two -page publication signed July 29th 2020 by the executive secretary of Mandela Center International Cameroon, Jean Claude Fogue says the journalist of FM Radio in Bafia in the centre region died mysteriously at the residence of the the divisional officer of Deuk sub division in the Mbam et Inoubou division in the Centre region of Cameroon.
The release says while on a professional assignment in Deuk sub division situated 35 kilometres from Bafia, Salif Adari Nyama spent the night at the residence of Paulin Frank Mendomo; divisional officer of Deuk sub division.
"He went to bed at about 4:00 am June 29th 2020 and was found dead at about 6:00 am. This means he died between 4 and 6 am". Mandela Center International says the DO immediately ordered for the corpse to be taken to Bafia to the family of the deceased without preliminary findings of what caused the death.
The non governmental organisation has stated that the family of Salif Adari Nyama discovered that the body of the journalist had broken ribs,arm and jaw. To the family, the signs indicate a physical confrontation between the journalist and supposed killers.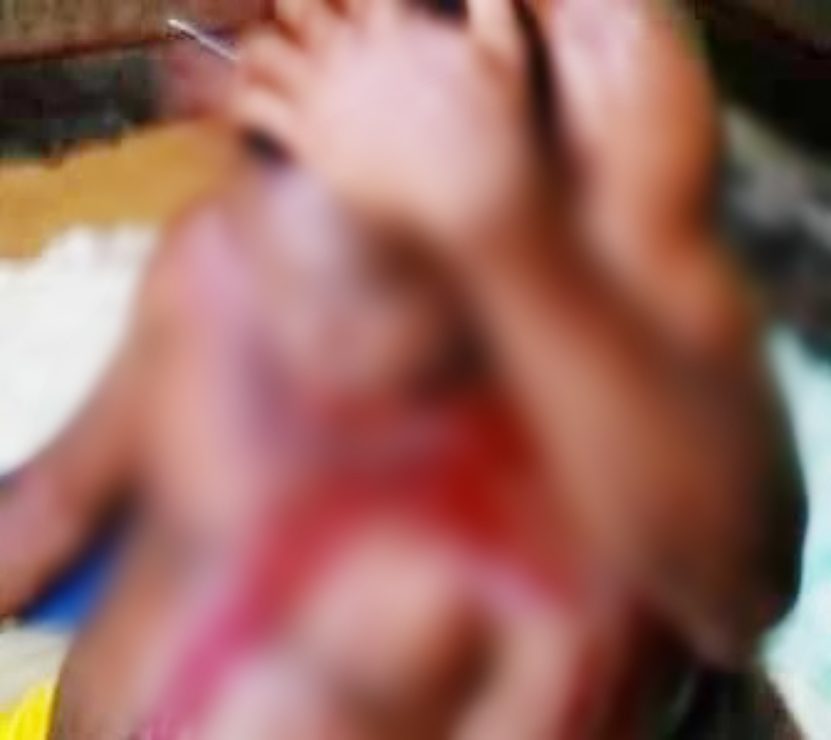 At the moment, results of an investigation ordered by Bafia state prosecutor Elo Ndjassa Charlotte Eps Eteme Elanga has not been made public nor the family. Mandela Center International has accused authorities in Bafia of trying to hide the truth of the incident.
The NGO has reminded the government of Cameroon of international and national human rights accords.
At the moment, the body of the fallen journalist Salif Adari Nyama is still in the mortuary pending burial.
Mimi Mefo Info.
You can help support our work through the link below