The President of the Network for Human Rights and Educational Empowerment, NEHREE, and CEO of Psyche Emergency Consulting, PEC, Qeentar Shiwoh Epse Mani, popularly known as Mani Queen, has launched the "Knowing and Living Our Cultural Values" project geared towards reminding Africans of values that uphold love, respect and dignity for human life.
This project stems from the fact that Africans and Cameroonians in particularly seem to have forgotten their identity.
An identity that should be reflected in songs, dresses, food as well as the day to day activities as Africans at large and as Cameroonians in particular.
To her, it is the loss of this cultural identity that at the moment seems to be the biggest challenge of African countries and the root cause of wars in the continent.
"The biggest problems of Africans have always been poverty and unemployment. But today, it is evident that we have problems far more complex than these two," she stated.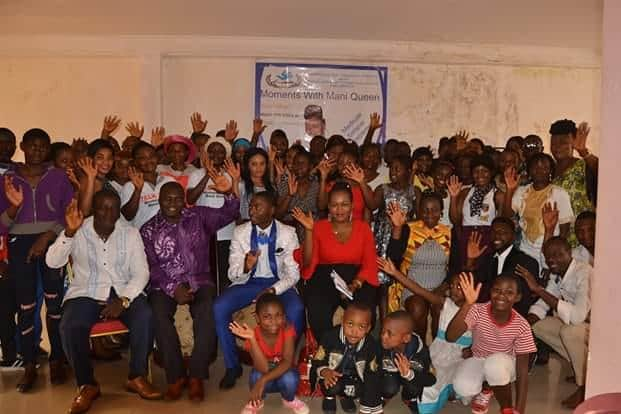 She decries the situations in Africa and Cameroon where children no longer listen to the custodians of tradition or to elders, where law enforcement officers now take the law into their hands and go unpunished, dilapidated roads, women and kids being raped on a daily basis, gender-based violence and people killed for crimes they know nothing about.
She believes that there are no values of rape, killing, blackmail, stealing and kidnapping for ransom in the African culture, thus anyone practicing it must have been brainwashed, deceived and misdirected for personal gains.
To solve these crises and reverse the tides for the better, Mani Queen believes that Africans must revisit their culture to see and learn the values that promote and encourage acts of love, respect and dignity for human life.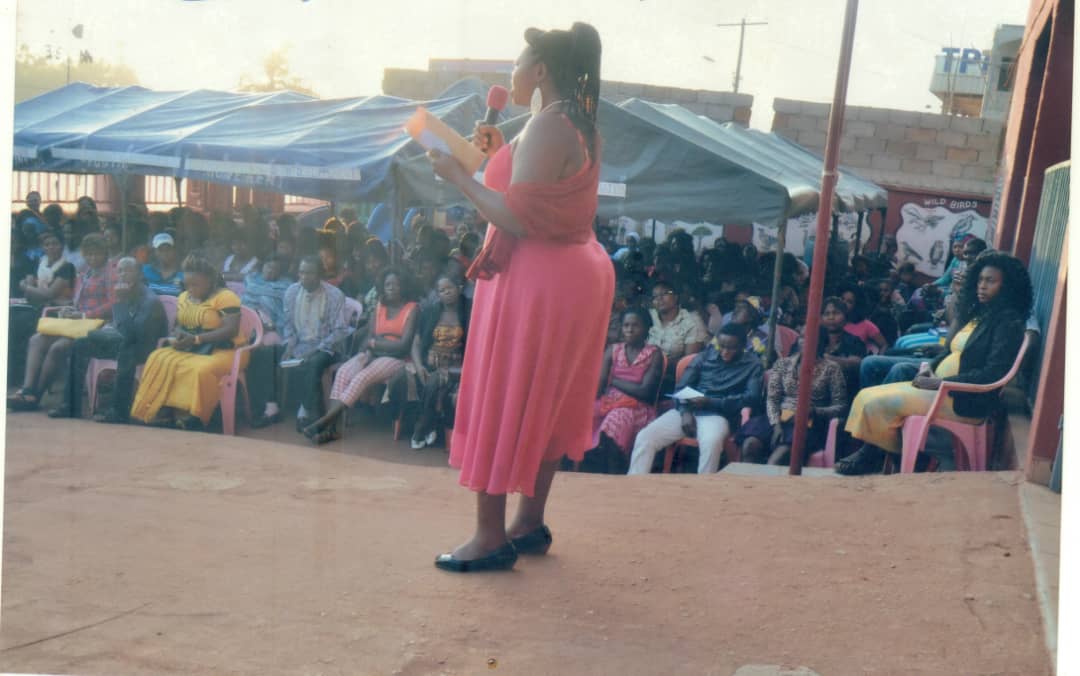 "It is very possible to make Africa great again if we go back to our roots. That is what we need right now," declared Mani Queen.
She describes "Knowing and Living Our Cultural Values" as a soul searching project which x-rays cultural practices in all its forms.
She believes revisiting our dress code, food, folklore, songs etc will remind us of who we are and where we came from.
"The world needs to see and know that Africa has a rich and unique culture and not the vices and wickedness portrayed everyday on the media," the CEO of NEHREE said.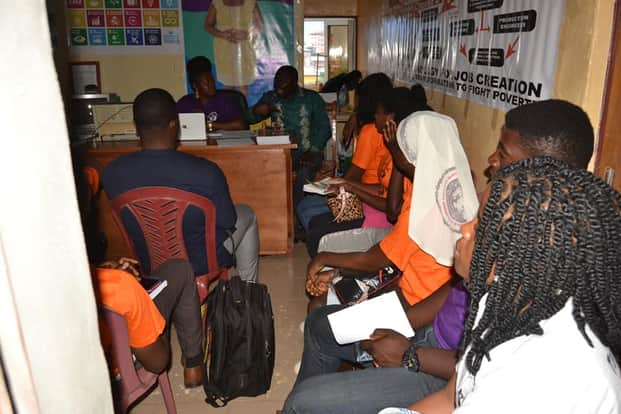 Mani Queen makes a clarion call for sons and daughters of Africa to arise and finish the work left undone by their ancestors. This, to her, can only be achieved if Africans go deeper to understand the roots of their existence and revisit cultural practices, values, norms and traditions that give to them back their lost integrity as a people.
The project, according to her, will be carried out 80% on social media platforms while 20% will be executed on the field.
She hopes to reach out and partner with thousands of Africans the world over and discuss means on using the rich culture to make Africa better, safe and an enviable place to live.
Mani Queen is the promoter of the programme "Moments with Mani Queen" which seeks to bring joy and a sense of fulfillment to everyone's life.
Mimi Mefo Info
You can help support our work through the link below