"I just want to do my best and give them the best training that i can offer", says Fru Festus popularly known as Maaboog. Maaboog is offering free woodwork training to young boys, aged between 14 and 19 in Buea, restive South West region of Cameroon.
The trainees, ten in number will soon benefit from a free three-year course on carpentry, arts and crafts, he tells Mimi Mefo Info at his Buea Woekshop.
The trainees are beneficiaries of a scheme initiated by carpenter who took time to talk about his passion and his humble beginnings.
Maaboog says his passion for craft was inborn as his father and grand father had both been into the trade.
With all he learned from them, Maaboog says he has been able to adapt and explore his creativity, broadening his sphere of activities.
He adds that, training young boys in his line of business, is his own way of showing gratitude and preserving the quality of the profession. "My work is a gift from God. Giving youths free training is because according to my analysis by 2035 we won't have craftsmen that produce work of a standard level and it is a big risk for Cameroon".
To him, it is better "than shipping our wood to foreigners who produce the same things that are not even stronger than what we produce here."
Acknowledging that he won't be around forever, Maaboog says "training these youths is a great opportunity to alleviate poverty in my community and to spark brains so that they can also spark other brains tomorrow. I don't focus on the money, i look at Cameroon and i see a vision of how 2035 will look like with regards to woodwork and crafts. Youths don't learn again, they don't want to learn. I'm giving this opportunity for everyone willing to venture in the project."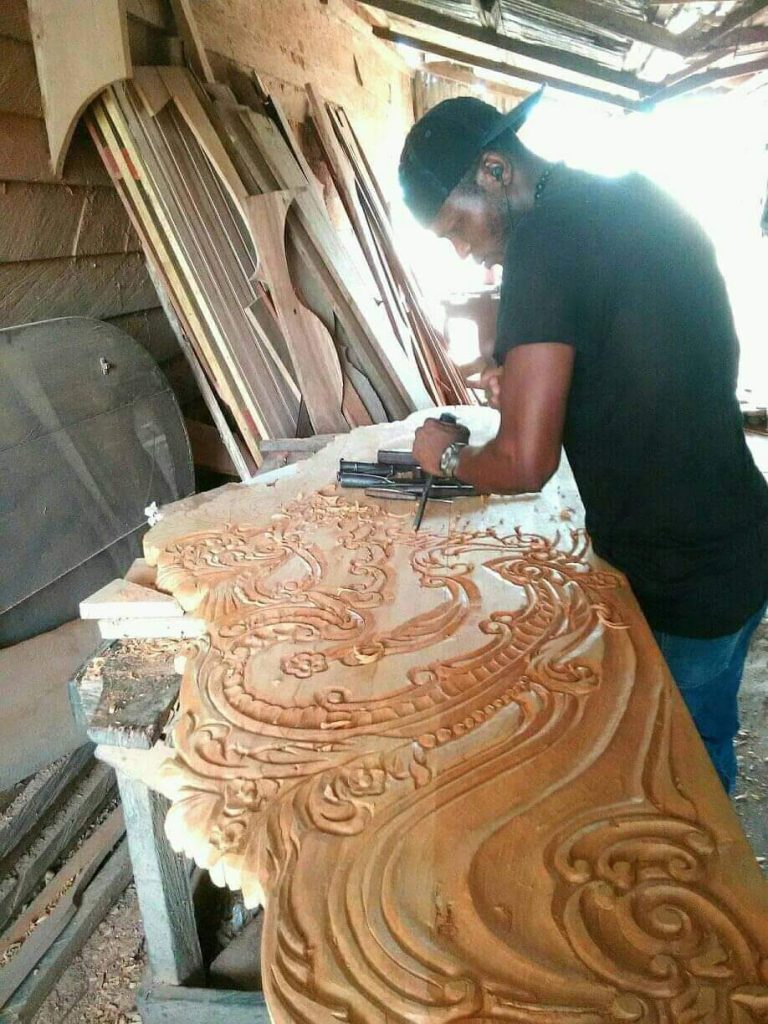 Due to the limited space and resources available, he intends to train ten persons each per session.
"Anyone who likes to invest in the project is welcome. It will help a lot because we will be able to get machines to ease our work and training. I need people to support the trainees, provide their tools, if possible, provide where they can live. It will really help our community and Country as well. The most difficult thing is not the space but the tools and machines" he explains.
Locally made woodwork, the carpenter says is gradually gaining grounds in the Country and will soon be placed above foreign works of art. The secret he reveals is consistency and transfer of expertise to the younger generations.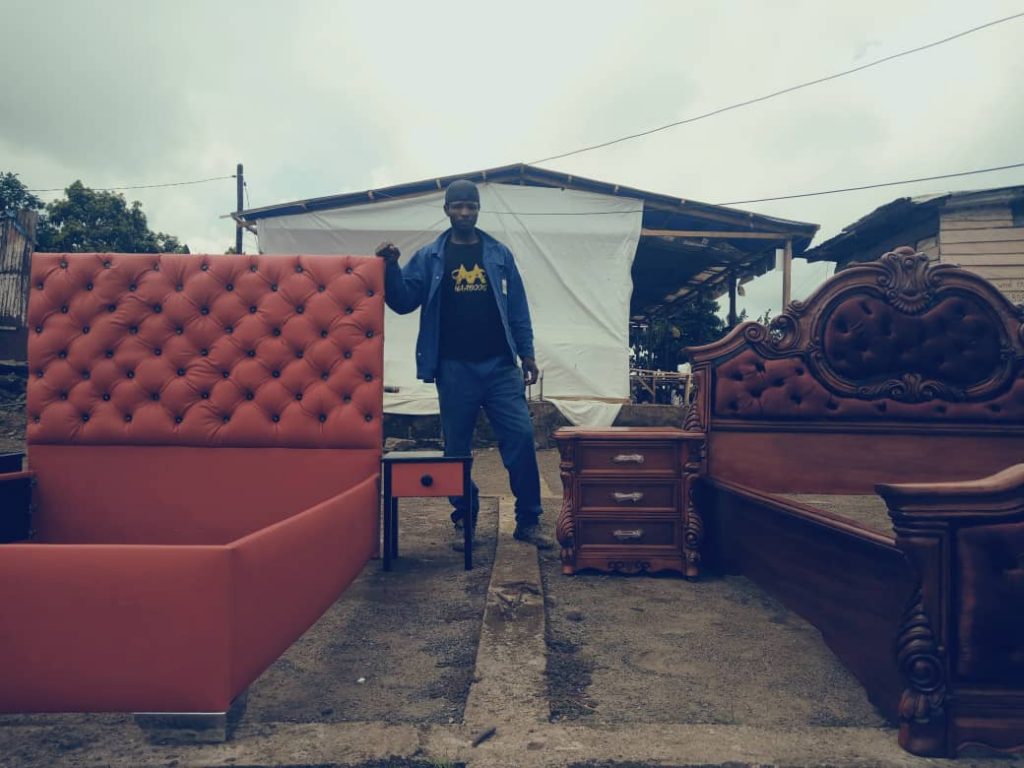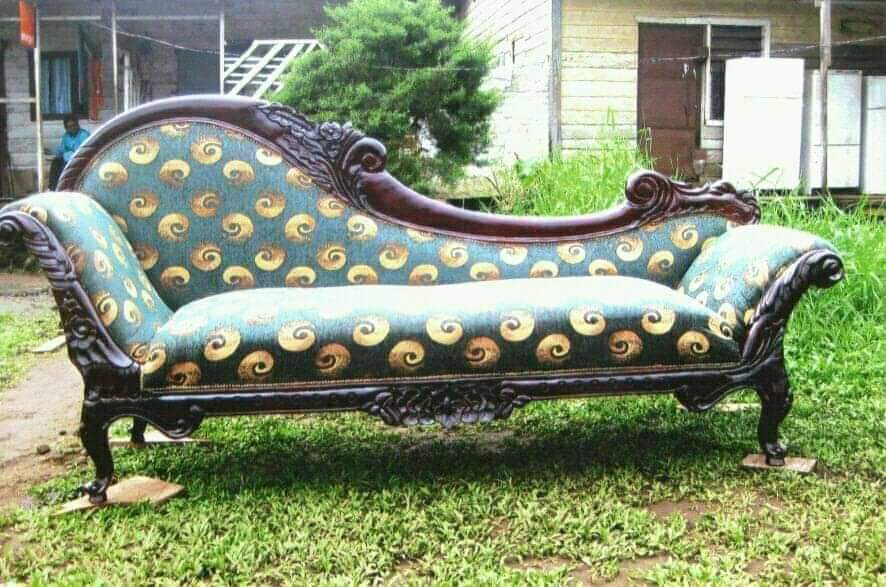 "People are beginning to believe in our own products more than foreign products so by 2035, if your product is not standard you won't be in the market… I see them (the trainees) as great people because they will also train others. With technical work if you choose to remain at one level you will remain there forever. If you choose to upgrade you will upgrade. I just want to do my best and give them the best training that i can offer."
According to Maaboog, individuals willing to partner or benefit from the training can send him an email on maabooghandcraft@yahoo.com or call/ WhatsApp: +237 6 75 80 89 33
(C) Mimi Mefo Info
You can help support our work through the link below