The Nigerian Army says it has neutralised (Killed) about 50 Boko Haram militants along the Damboi Road, about 360km from the Cameroonian border town of Amchidé.
The fighters were killed during an attack coordinated by Major General Ibrahim Manu Yusuf, Commander-in-Chief of the Joint Multinational Force, the army says.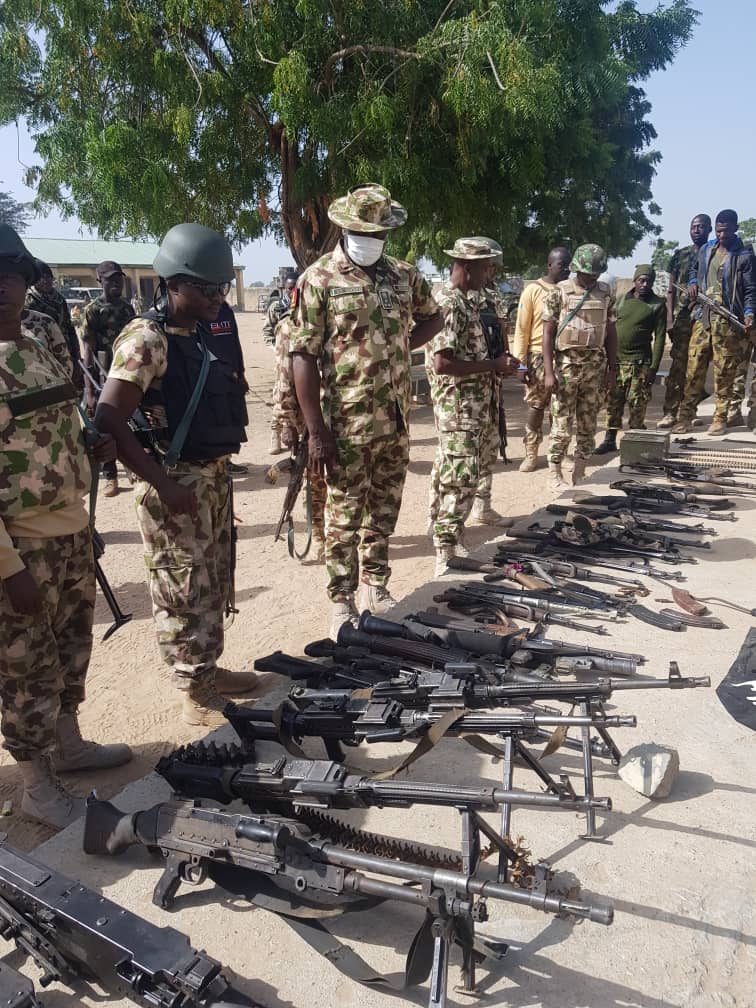 He had promised during a recent visit to Cameroon's Far North region that he will hunt down Boko Haram fighters, whom he described as enemies of peace.
After the "successful operation" on Boko Haram, the Chairman of the Poulka vigilante committee in the Cameroon's Far North Region, Sakas Mouhamadou, said, "It is thanks to the collaboration of the populations that the army got hold of these heavily armed attackers."
It was also revealed, neutralised fighters had a diagram of their different localitions in Cameroon and Nigeria.
Bodies of members of the sect were later presented to the Nigerian Army Eagle Force for further examination.
Boko Haram, a Nigerian-based Islamist group, has been existing since 2002, with aim to eradicate all western ills including bad governance, corruption, western education and create an Islamic caliphate around the lake Chad area.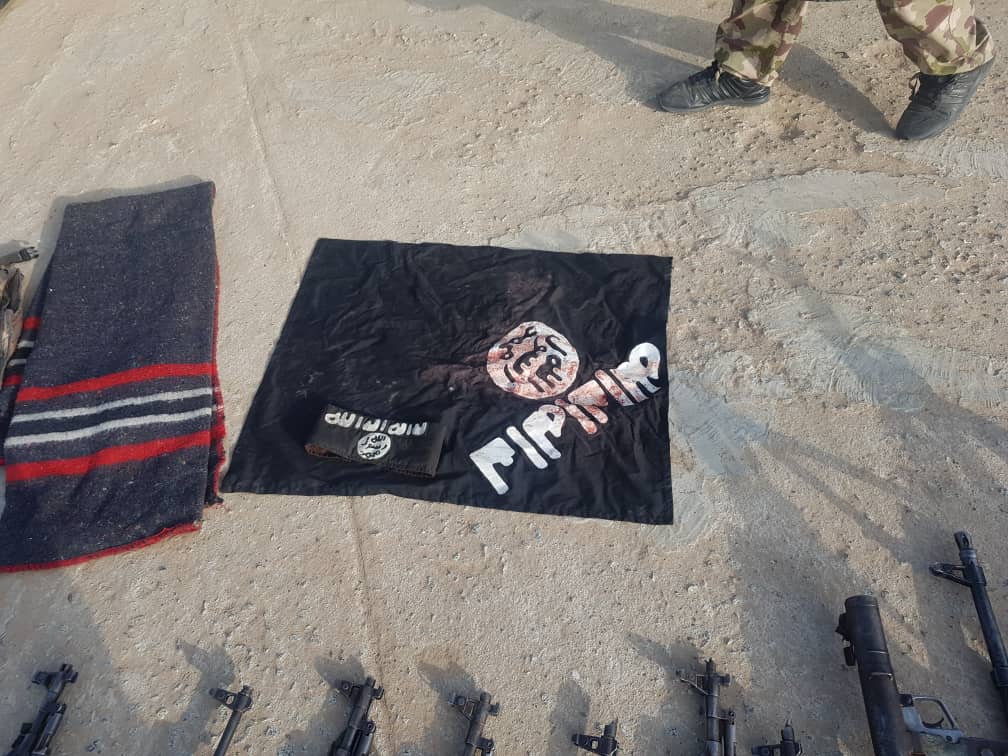 The group escalated it's operations in 2009 after Nigeria's extrajudicial killing of its leader, Mohammed Yusuf. His deputy, Abubaka Shekau who took over that year, launched fierce attacks mainly with the use of female and child suicide bombers.
Between 2009 and 2016, at least 30,000 people have been killed, 2.4 million displaced and 6 million in need of humanitarian assistance in Cameroon, Nigeria, Chad and Niger.
The group operates with the use of suicide bombers and hardly launches direct confrontations against the military.
By Tata Mbunwe
You can help support our work through the link below