Ndah Nchunyin, Ndah BNCA, Ndah Nghet, Ndah Danga, Ndah Ntod and
Ndah Bonibo, all six Bali Nyonga Cultural Associations in Washington DC, USA have condemned a series of military raids in their village.
In a joint statement, the groups say prior to what they term "a senseless war on the people of the erstwhile British Southern Cameroons, … Bali Nyonga was relatively calm until the military of the Republic of Cameroun invaded the land and started an unprovoked war on our people."
Since then they say, the military has carried out a series of crimes including arbitrary arrests, hostage taking, extortion, torture, abduction, unlawful confinement, direct attacks against civilians and more.
"As of this writing, the military has razed hundreds of houses to the ground, broken into countless homes, destroyed and looted property at their malicious discretion and forced a vast section of the people including expectant women, the sick, children and the elderly, to seek refuge in the bushes" the statement reads, adding that "these are hard facts that are simply heart wrenching and impossible to fathom."
Despite their desire to always stand for peace, righteousness and justice, the joint statement explains that "by the recent carnage, the military and government of Cameroun have demonstrated to us and the world that they are bent on exterminating our people."
"To our innocent and peace loving people of Bali Nyonga, please rest assured that we stand with you in total solidarity. We all shed the same tears and feel the same pain. We are together and shall always be together in joy or in adversity" it encourages.
According to the groups, nothing can will sever the bonds of love with their brothers and sisters back home. "We cannot and shall never accept such barbarism from the military and government of Cameroun" the pledge.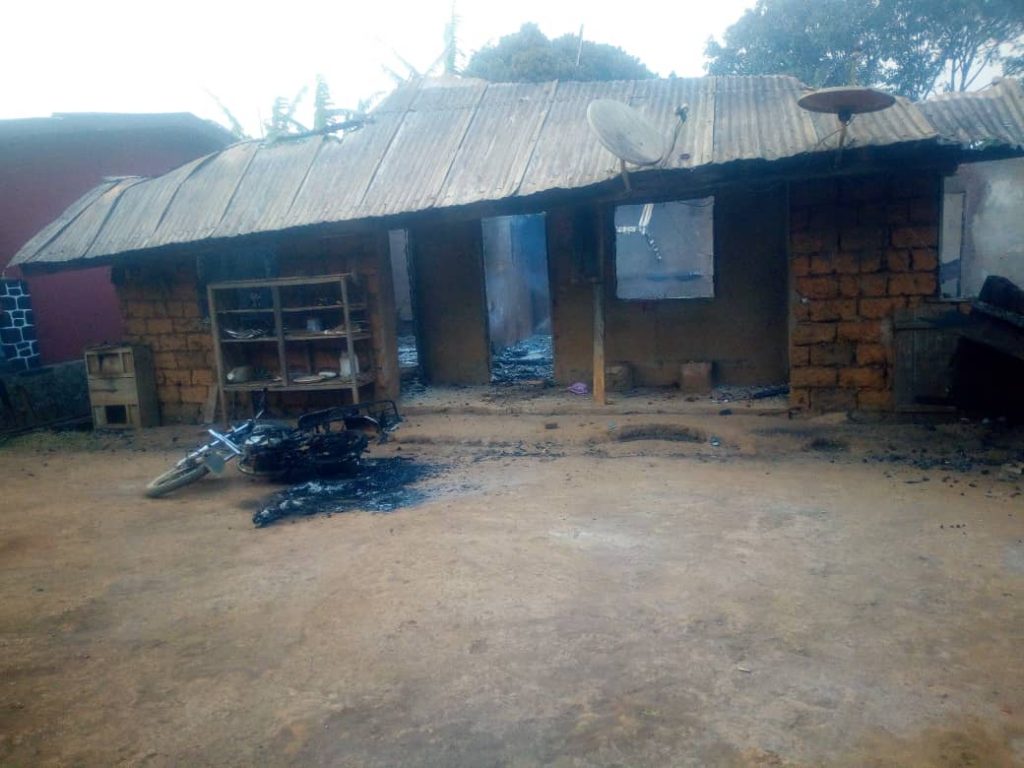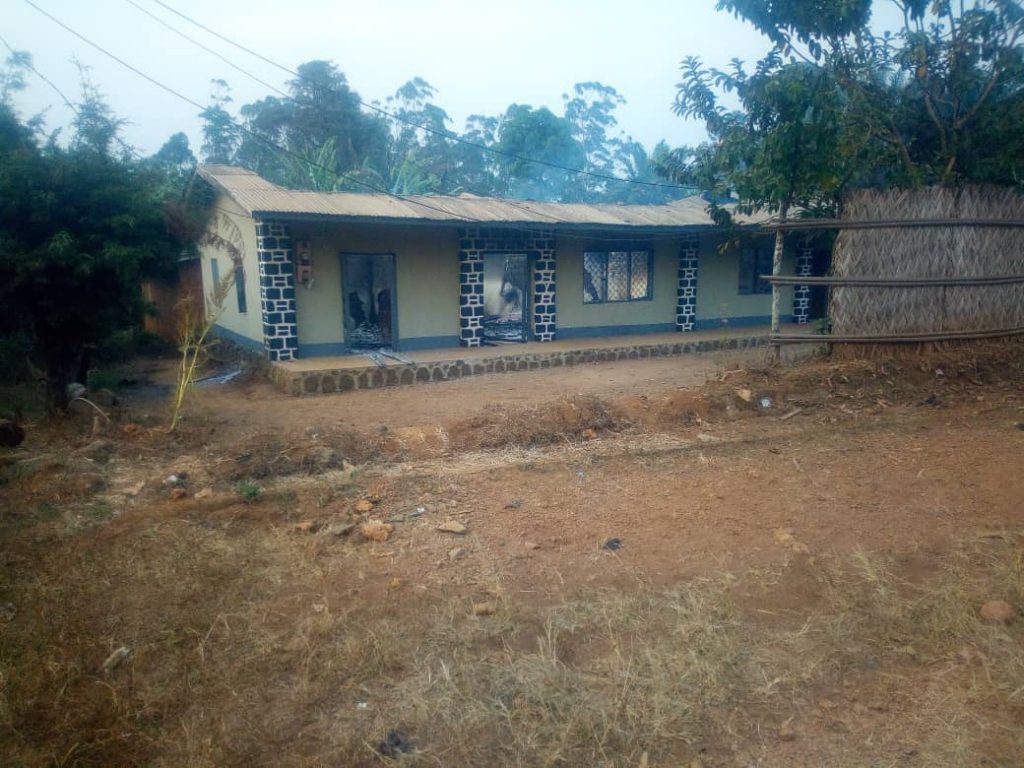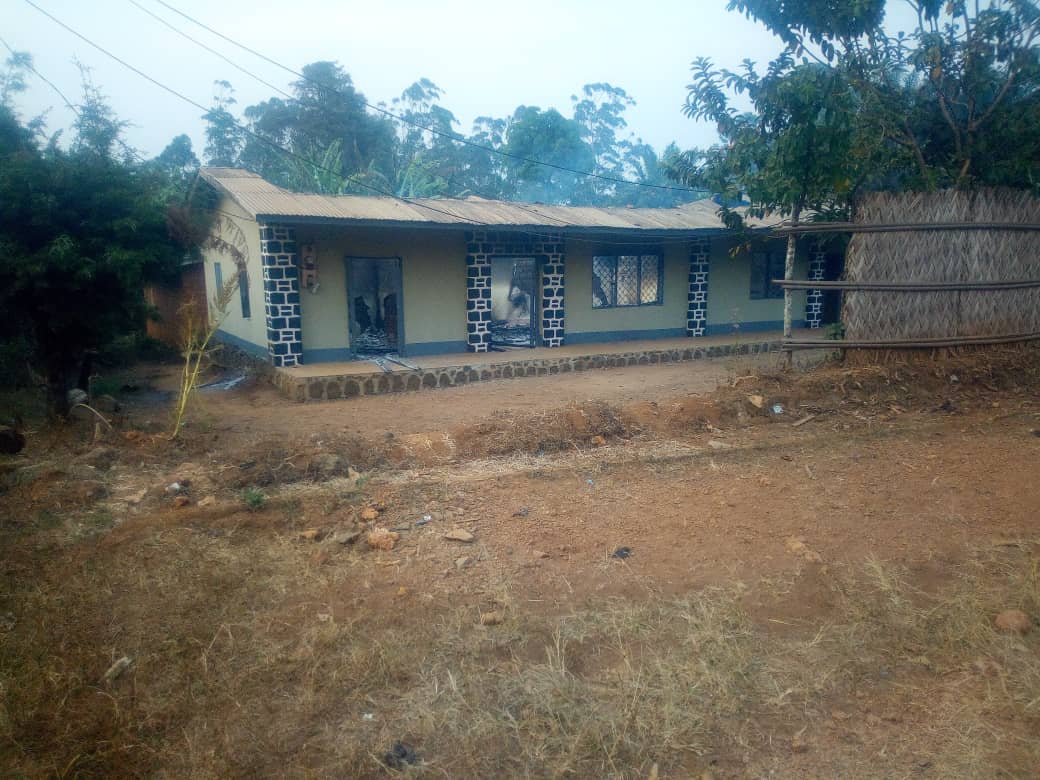 "We shame all those involved in these violations and draw from the message in Proverb 26:27 to state that those digging the pit for Bali Nyonga shall be the ones to fall therein" they note, stating that "it is time to stop this raging carnage against a peace loving and unarmed people and bring perpetrators to book".
Bali Nyonga like several other villages in the restive North West and South West regions of the country have over the last days experienced a fresh wave of military raids that have left houses burnt, property destroyed and innocent civilians killed.
While government insists o the professionalism of the armed forces, many say they believe the raids are part of government strategy to instil fear and completely subdue the country's anglophone population.
Mimi Mefo Info
You can help support our work through the link below