Some female journalists from the crisis-hit Anglophone regions are currently being drilled on fact checking and verification techniques.
The journalists are taking the lessons at a workshop organised by Sisterspeak237 in collaboration with the High Commission of Canada to Cameroon. The seminar began Wednesday.
Present at the opening session of the workshop was the Canadian High Commissioner to Cameroon – H.E Richard Bale.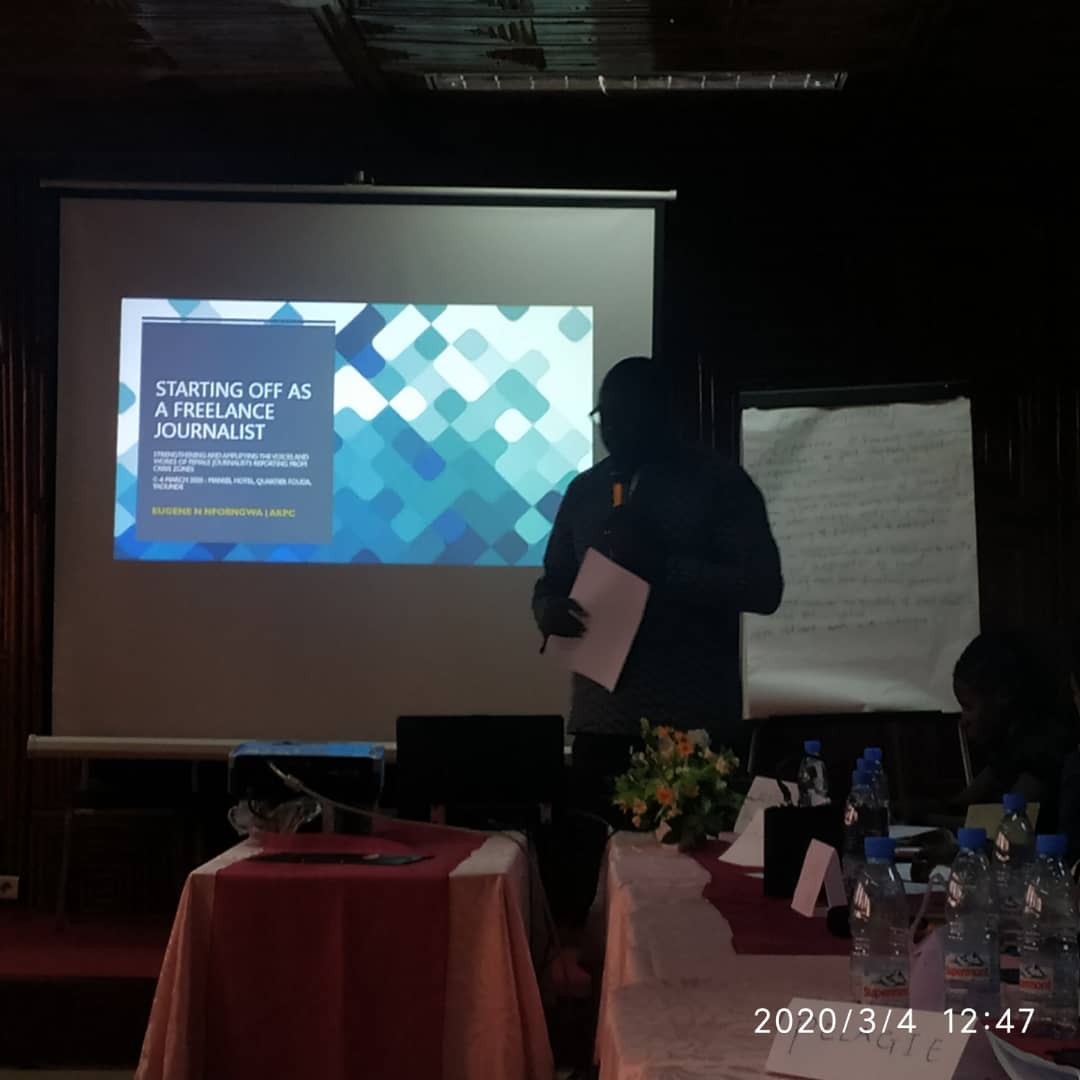 The seminar "seeks to increase the knowledge and capacities of female journalists to enable them gather news accurately and report truthfully."
"It also aims to train them to do freelance reporting and earn money due to the fact that most of them have lost their jobs and regular sources of income because of the crisis" said a document.
MMI
You can help support our work through the link below